Blog by Category: Class of 2022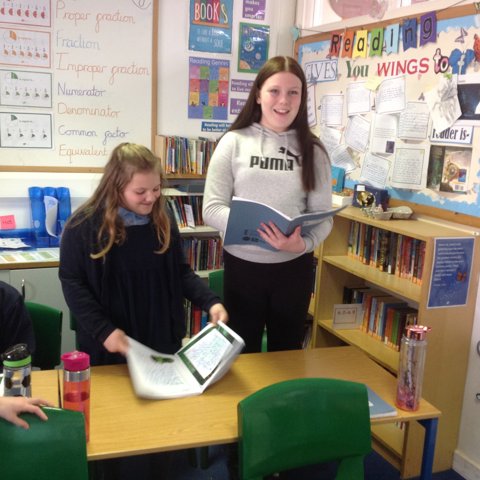 Year 5 have been learning about climate change and sharing the story of Greta Thunberg. For our English we wrote persuasive speeches to our government. First, we learnt about persuasive devices and how to layout our speeches. We then watch Martin Luther King deliver his famous speech and discussed…
Category: Class of 2022
Year 5 have enjoyed visiting forest school. To help re-build friendships, our confidence and self-esteem. The children took turns to be blind folded while their friends guided them to a part of the forest that they then had to identify. It was so much fun. We really had to listen and have faith in…
Category: Class of 2022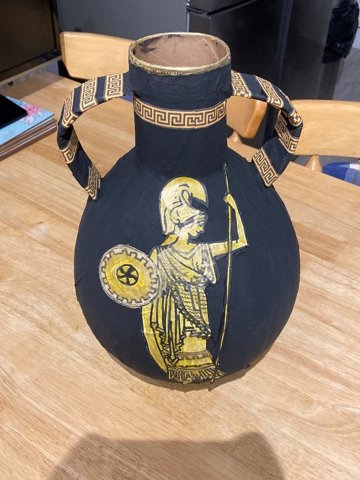 During term 3 we have been learning both at home and in school. While in school we have been joined by some of the year 6 children. Together we have enjoyed learning about Ancient Greece and how the Ancient Greeks have influenced the modern Western World.
The children explored Greek pottery…
Category: Class of 2022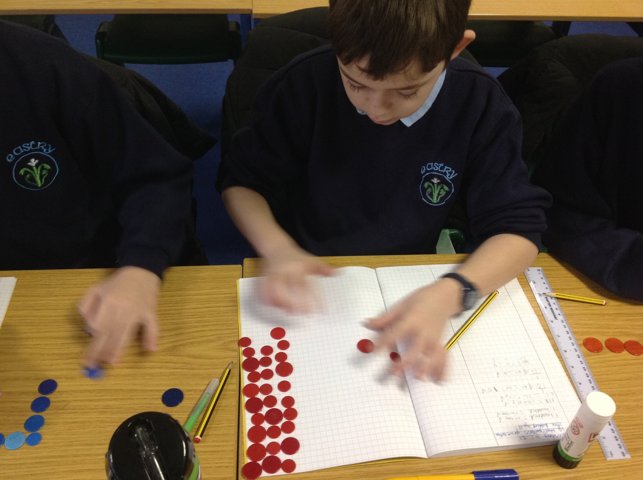 During maths we have been using manipulatives to help identify patterns with number.
The manipulatives such as base-10 and place value counters have supported the children in understanding how to divide and multiply by 10, 100 and 1000.
Category: Class of 2022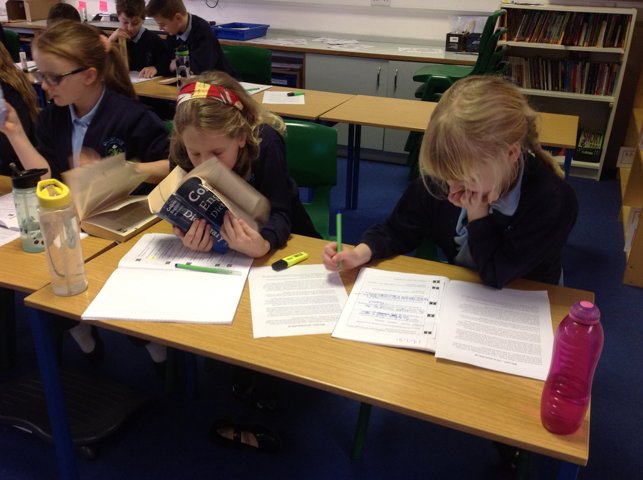 To support the children's understanding of language the children have enjoyed using dictionaries and thesauruses. They have explored a range of short stories and text this term, some linked to our topic of Ancient Greece. For reading lessons the children are always eager to have a turn at reading…
Category: Class of 2022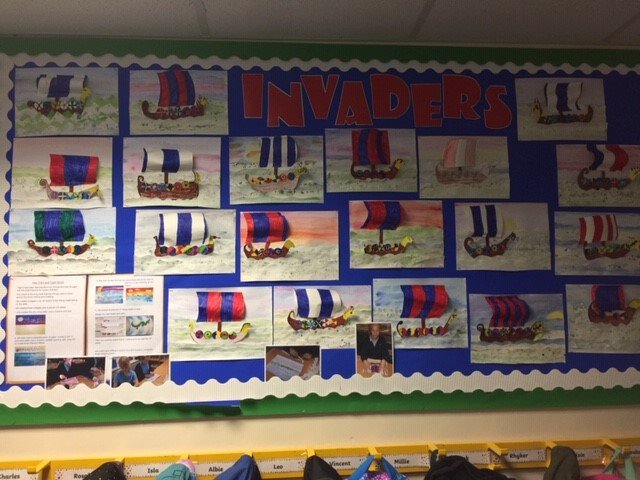 In Year 5 we have been learning about the Vikings and how they invaded the country. We created some Viking ships using different techniques to create the sky, sea and ship giving our pictures and 3D effect.
Category: Class of 2022
Year 4 took part in a Medal Detecting Experience with The History Project. Watch video footage of their day here:
Category: Class of 2022