Blog Category: Class of 2022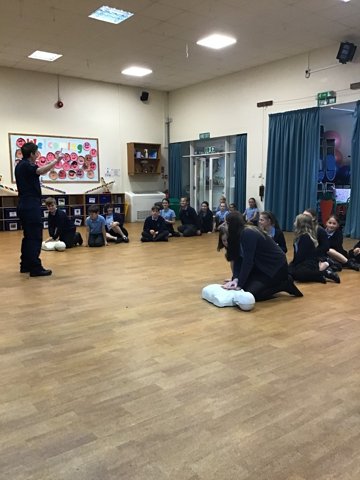 Today, we had a visitor from Kent Fire and Rescue Service who taught us how to … Restart a Heart. Year 6 had a practise using their newly learnt skill, all to the beat of Baby Shark - which gives us the perfect timing for CPR!
Year 6 were full of thoughtful questions and were welcoming and…
Category: Class of 2022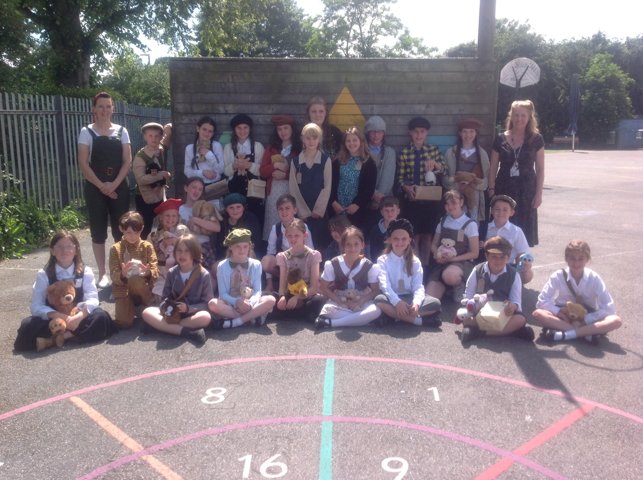 Year 5 WW2 day!
From air raids to baking rock cakes the children had the best time being WW2 evacuees. Here are some photos of our day. The children all looked amazing!

Category: Class of 2022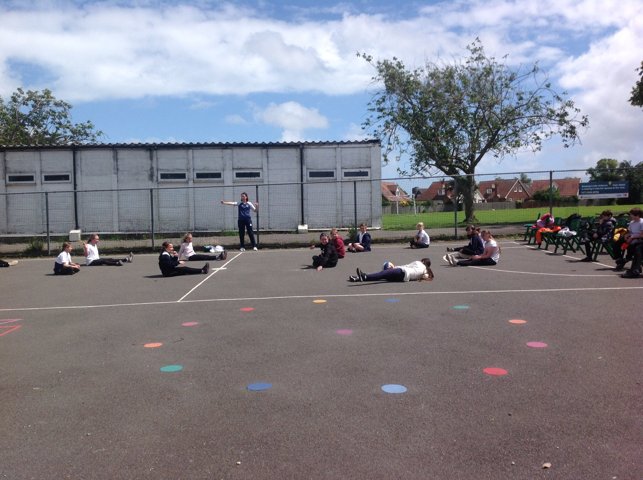 Inspire day Paralympics
Year 5 have been in awe of the Paralympians and the variety of sports included at the Paralympics.
The children have shown compassion and gained a greater understanding of inclusion and the importance of perseverance. Here are some pictures showing just a few…
Category: Class of 2022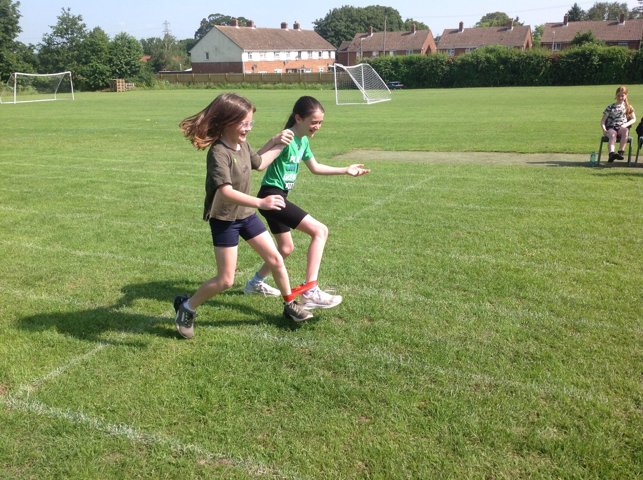 Sports day 2021
A fantastic day full of competitive sports and teamwork.
Year 5 had a wonderful time trying lots of sports.
Category: Class of 2022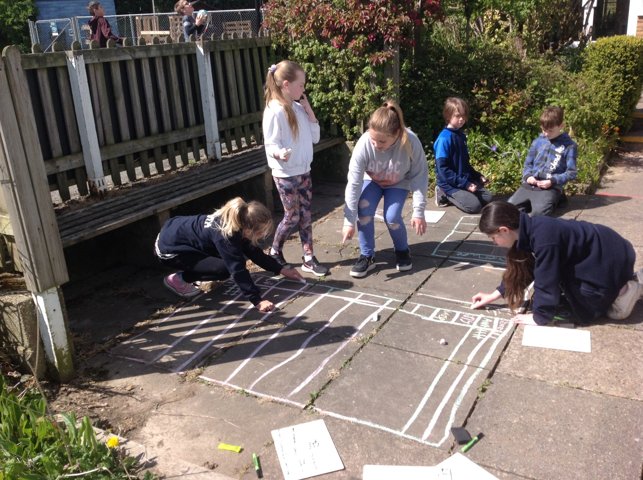 Active maths is really important to us in year 5. We took our maths outside for NSPCC numbers day. First, we recorded the time it took our friends to run from one end of our field to the other and then we collected data on how many animals we could spot including minibeast. From the data gathered…
Category: Class of 2022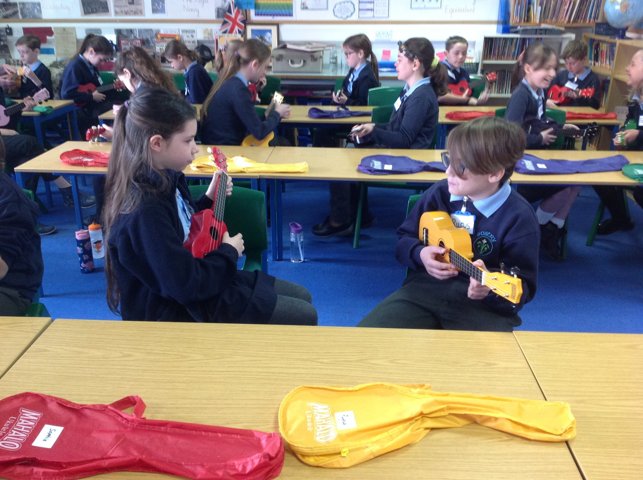 A super start to term 5 for year 5! Our first week back and we have participated in our first ukulele lesson, learning about body percussion and the parts of a ukulele. For PE we are focusing on athletics. Today the children had a go at shot put. We were then happy to welcome Mr Kemp to our class…
Category: Class of 2022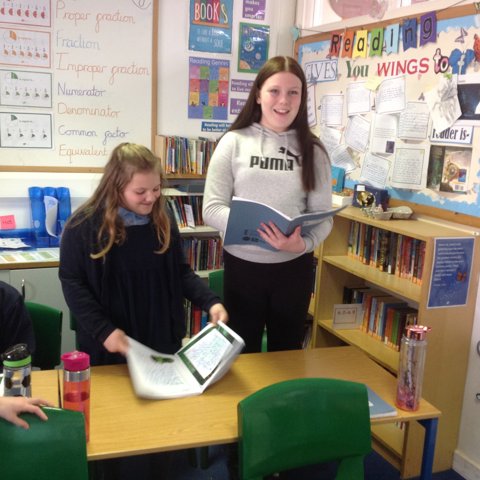 Year 5 have been learning about climate change and sharing the story of Greta Thunberg. For our English we wrote persuasive speeches to our government. First, we learnt about persuasive devices and how to layout our speeches. We then watch Martin Luther King deliver his famous speech and discussed…
Category: Class of 2022
Year 5 have enjoyed visiting forest school. To help re-build friendships, our confidence and self-esteem. The children took turns to be blind folded while their friends guided them to a part of the forest that they then had to identify. It was so much fun. We really had to listen and have faith in…
Category: Class of 2022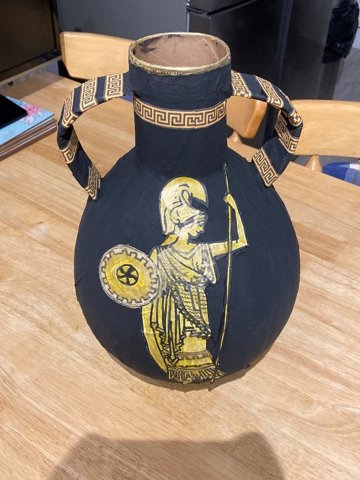 During term 3 we have been learning both at home and in school. While in school we have been joined by some of the year 6 children. Together we have enjoyed learning about Ancient Greece and how the Ancient Greeks have influenced the modern Western World.
The children explored Greek pottery…
Category: Class of 2022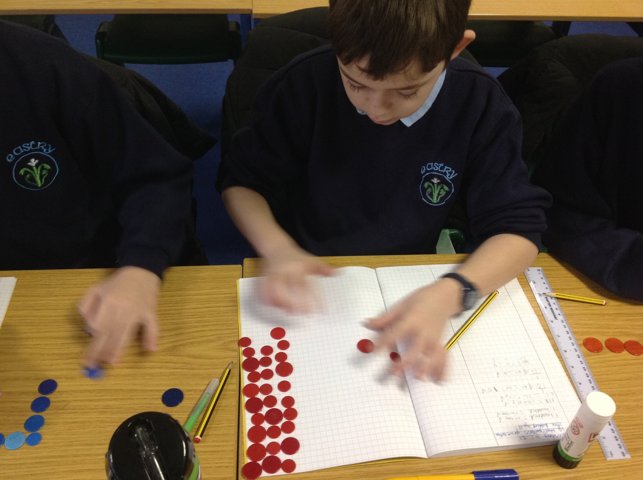 During maths we have been using manipulatives to help identify patterns with number.
The manipulatives such as base-10 and place value counters have supported the children in understanding how to divide and multiply by 10, 100 and 1000.
Category: Class of 2022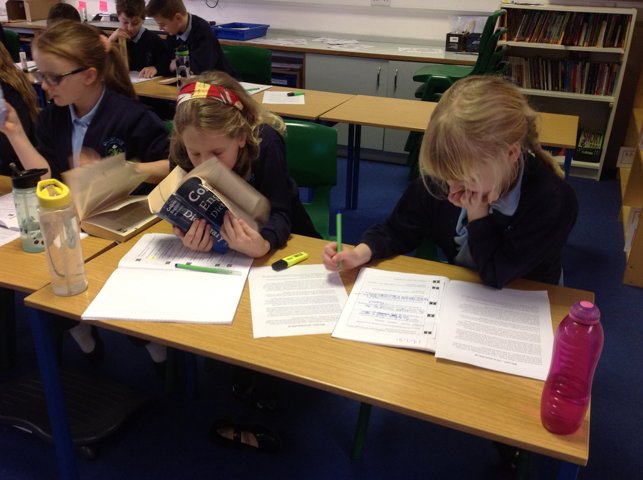 To support the children's understanding of language the children have enjoyed using dictionaries and thesauruses. They have explored a range of short stories and text this term, some linked to our topic of Ancient Greece. For reading lessons the children are always eager to have a turn at reading…
Category: Class of 2022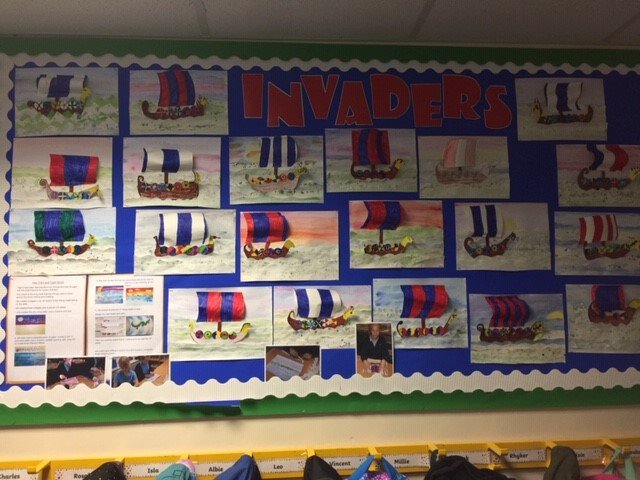 In Year 5 we have been learning about the Vikings and how they invaded the country. We created some Viking ships using different techniques to create the sky, sea and ship giving our pictures and 3D effect.
Category: Class of 2022