Blog Category: Class of 2023
It has been great fun using the manipulatives to investigate square and cube numbers.
Category: Class of 2023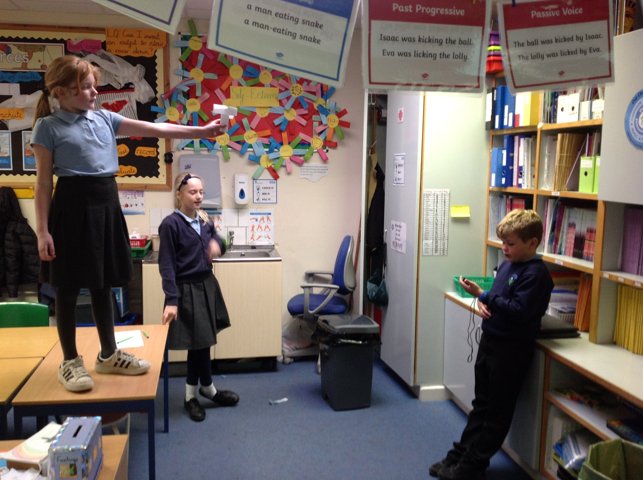 We have been learning about air resistance and gravity in our science lessons. First, we designed and made a costume that we hoped would slow us down through air resistance. We timed our runs without our costume then timed our run with the air resistant outfit. We recorded our results and took…
Category: Class of 2023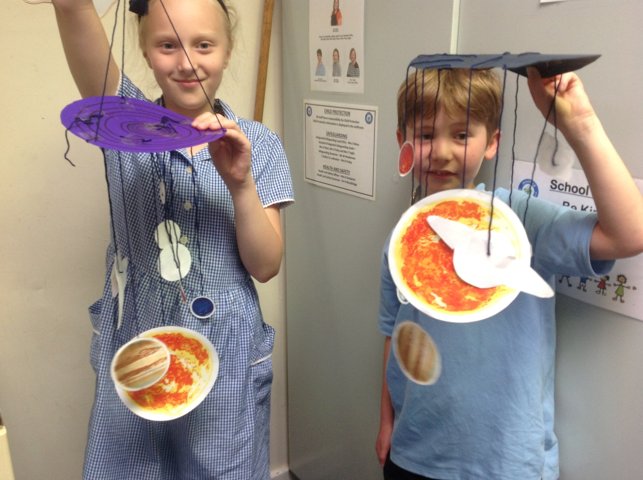 What a fantastic start to year 5.
Here are a few photo showcasing some of our learning.
In science we have learnt about the moon's phases, planets and how shadows are formed.
Science linked closely to our English, where the children wrote a recount of a UFO sighting and a biography on the…
Category: Class of 2023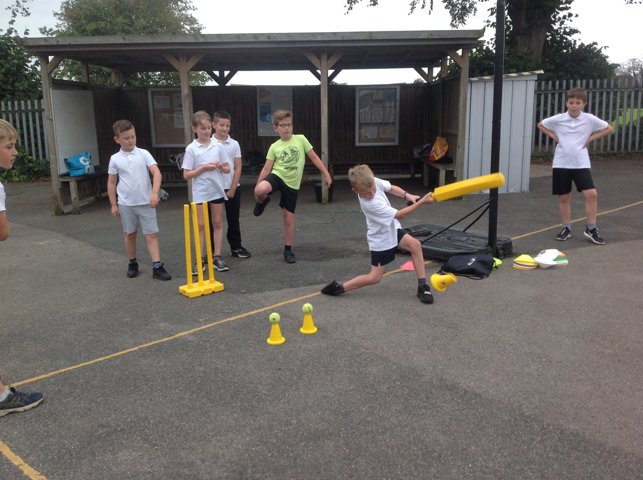 This term for our PE we have been lucky to have been taught skills in both netball and cricket. Here are some photos showing the fun we have had learning together.
Category: Class of 2023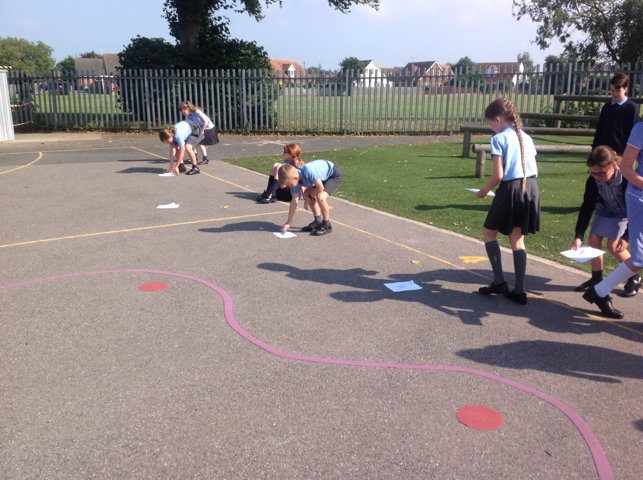 As a 'hook' into this terms Science topic of Space, the children designed, made, tested and evaluated their sundials.
Category: Class of 2023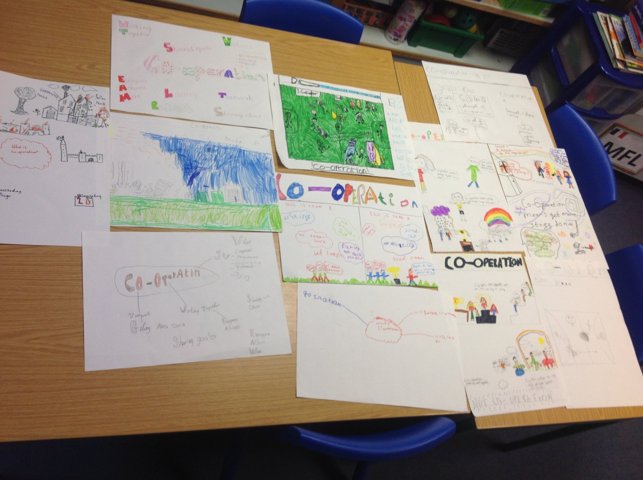 This week Year 4 led us in worship as we reflected on our question to ponder 'why should I co-operate?' We thought about how important co-operation was on return to school. We created these posters to show case what co-operation means to us.
Category: Class of 2023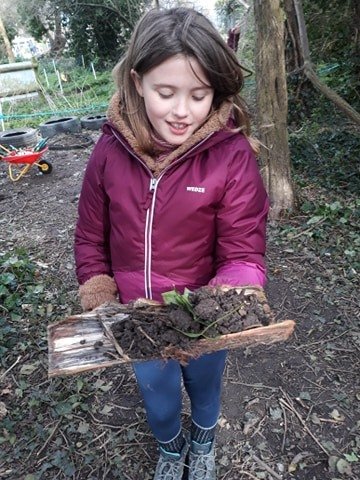 Year 4 were creating ingredients that they will use in their potions another week alongside cooking in the mud kitchen digging and of course climbing.
Category: Class of 2023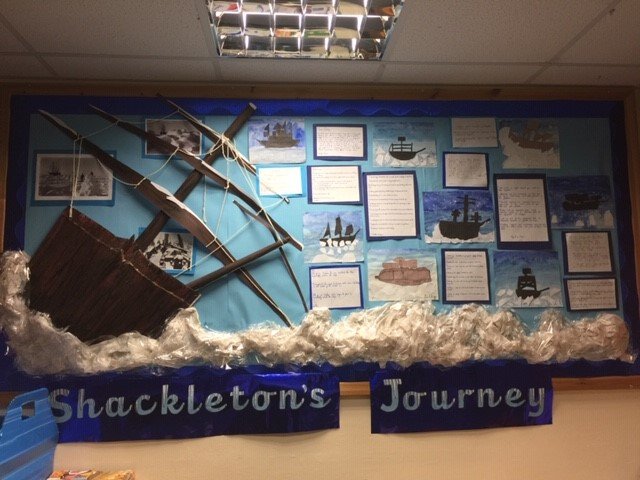 In Year 3 we have been looking at the story of Shackleton's Journey across the Antartic. We made a feature outside out classroom to display our work.
Category: Class of 2023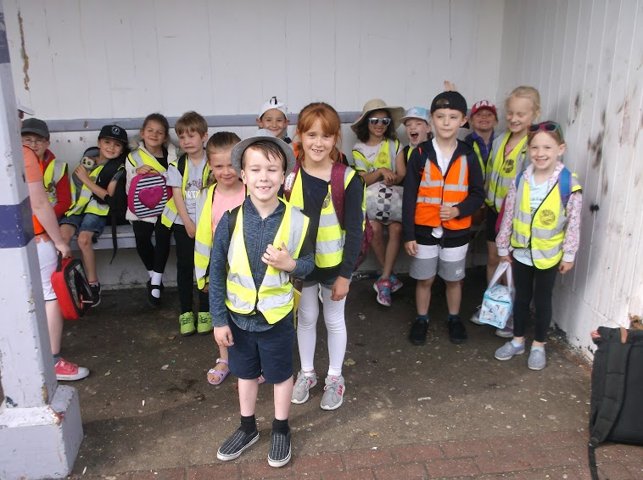 Children had fun on the beach as they visited Broadstairs this week. They were able to fish in the rock pools, build stand castles and even enjoy an ice cream.
Category: Class of 2023