Blog Category: Class of 2023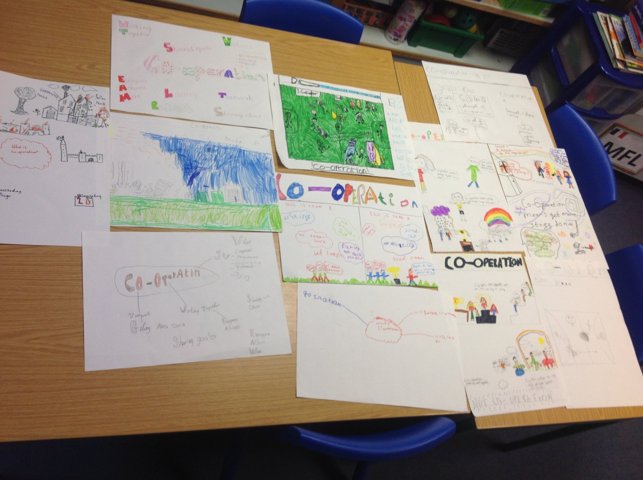 This week Year 4 led us in worship as we reflected on our question to ponder 'why should I co-operate?' We thought about how important co-operation was on return to school. We created these posters to show case what co-operation means to us.
Category: Class of 2023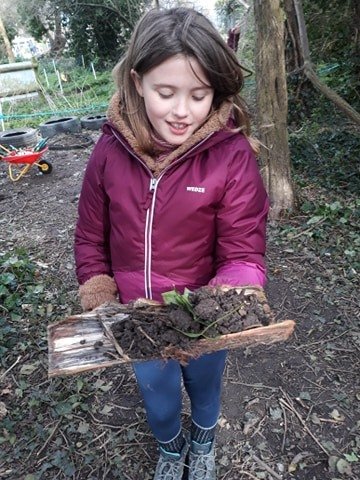 Year 4 were creating ingredients that they will use in their potions another week alongside cooking in the mud kitchen digging and of course climbing.
Category: Class of 2023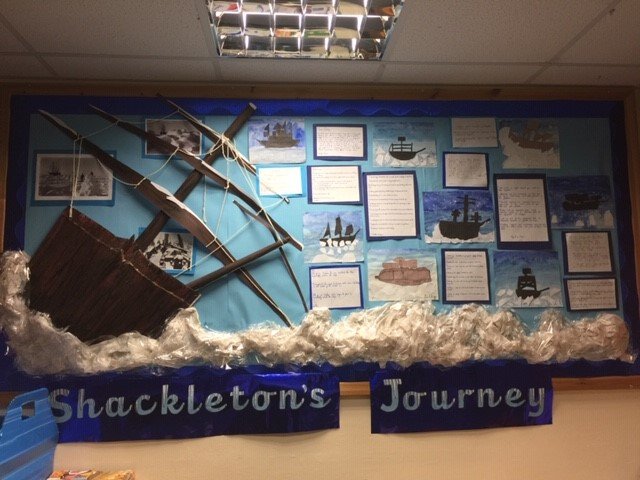 In Year 3 we have been looking at the story of Shackleton's Journey across the Antartic. We made a feature outside out classroom to display our work.
Category: Class of 2023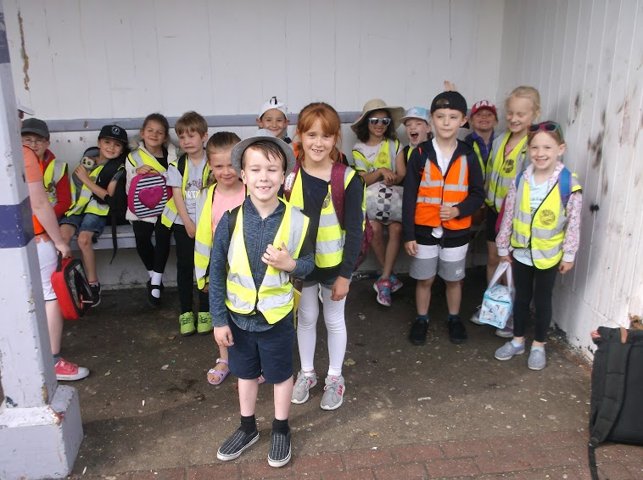 Children had fun on the beach as they visited Broadstairs this week. They were able to fish in the rock pools, build stand castles and even enjoy an ice cream.
Category: Class of 2023