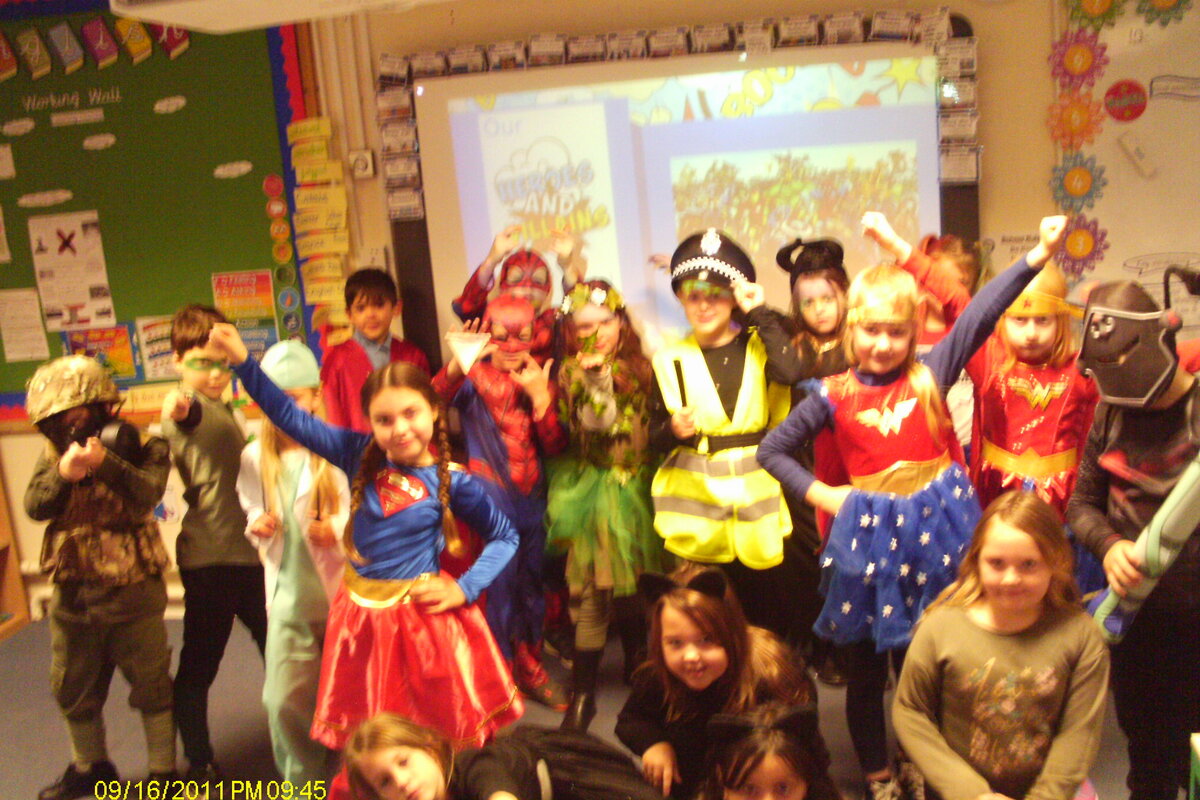 We have had a great day today, showing learning powers of resilience and collaboration.
We took part in superhero/villain camp where we took part in tests of agility, bravery, strength, accuracy and brain power!
Then we learnt how to respond as a real life hero in a real life emergency, what to do when you call 999 and what you say.
It has been brilliant and many children have said that it was the best day of their lives!!
A HUGE thank you to you all for your support with costumes to make this day so successful. It really enhanced your child's learning.
Check out our photos!