Blog Category: Forest School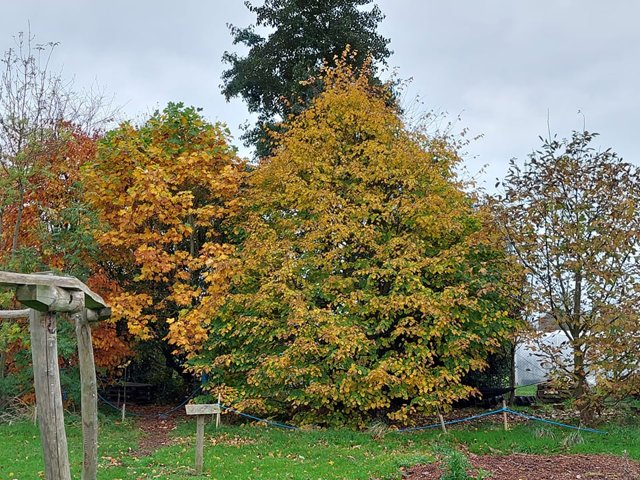 We have been using it to our advantage, identifying leaves and learning about deciduous and evergreen trees.
Category: Forest School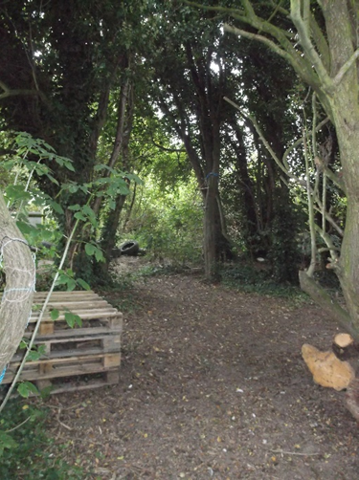 As you will know our trained Forest School teachers have been busy over the past few months developing and extending our Forest School areas, thank you to everyone who donated items for this. Below are some photo's we wanted to share with you. As you will see there are 4 main Forest School areas…
Category: Forest School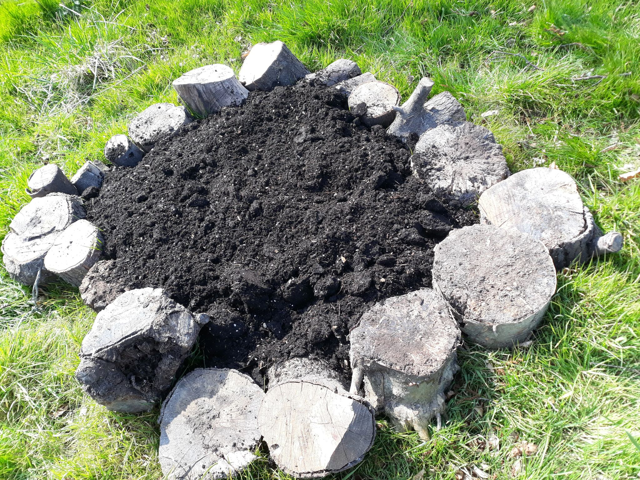 This week we are expanded our Forest School Area and the children who go out will have the opportunity to use the newly designated 'Grassy Area' complete with new mini digging zone, and stepping stones for children to make obstacle courses. The trees have been pruned ready for some serious den…
Category: Forest School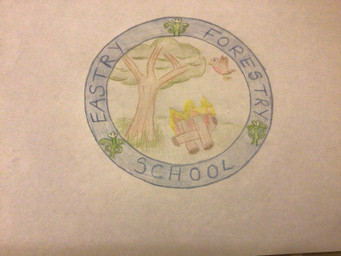 We had some wonderful entries for our Forest School Logo competition. These were short listed to four entries who all showed creative designs and close attention to the brief. Eve was the overall winner as she included the most things from the 'brief'. We hope to use her beautiful logo in the…
Category: Forest School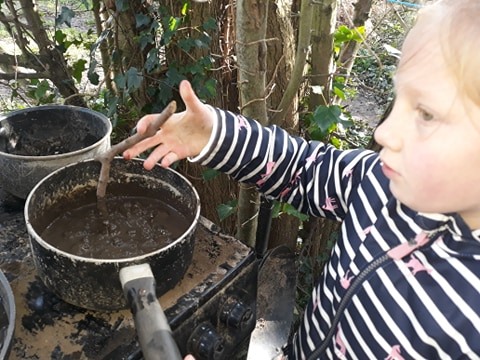 Year 3 were in forest school today. Some made bug hotels, stick endoskeletons, a pretend fire, cooking or digging for worms and maggots, whist a few climbed trees. Well done year 3!
Category: Forest School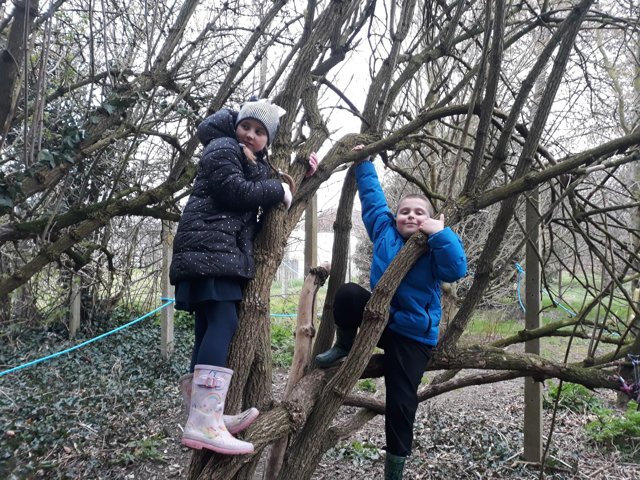 We were finding creatures with different skeletons on Wednesday alongside all climbing, digging and making mud cakes!!
Category: Forest School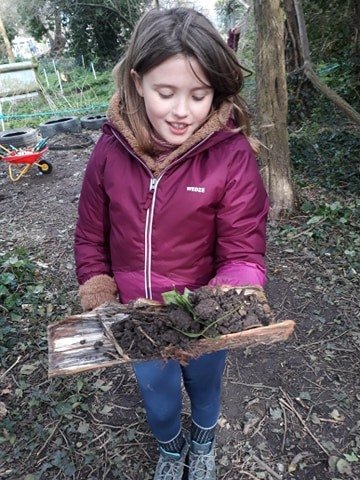 Year 4 were creating ingredients that they will use in their potions another week alongside cooking in the mud kitchen digging and of course climbing.
Category: Forest School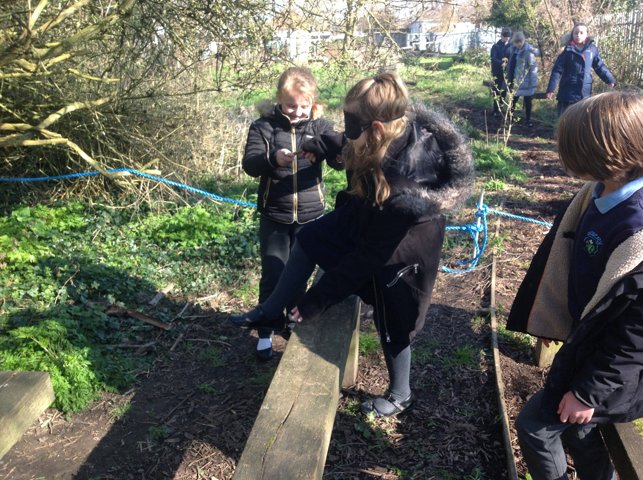 Year 5 have enjoyed visiting forest school. To help re-build friendships, our confidence and self-esteem. The children took turns to be blind folded while their friends guided them to a part of the forest that they then had to identify. It was so much fun. We really had to listen and have faith in…
Category: Forest School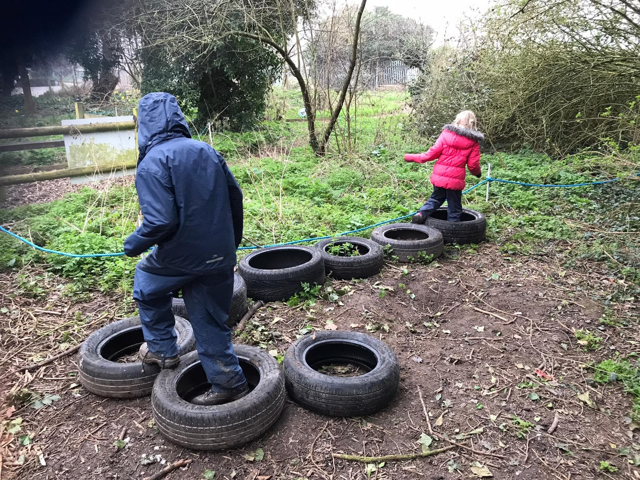 Thank you to Fox Tyres for sourcing and delivering old used tyres for Forest School and to Mark Jones Tree surgeons for sourcing, chopping and delivering more than 30 log seats - some of the tyres and seats are pictured here, the others are being placed on the second forest school site we are…
Category: Forest School