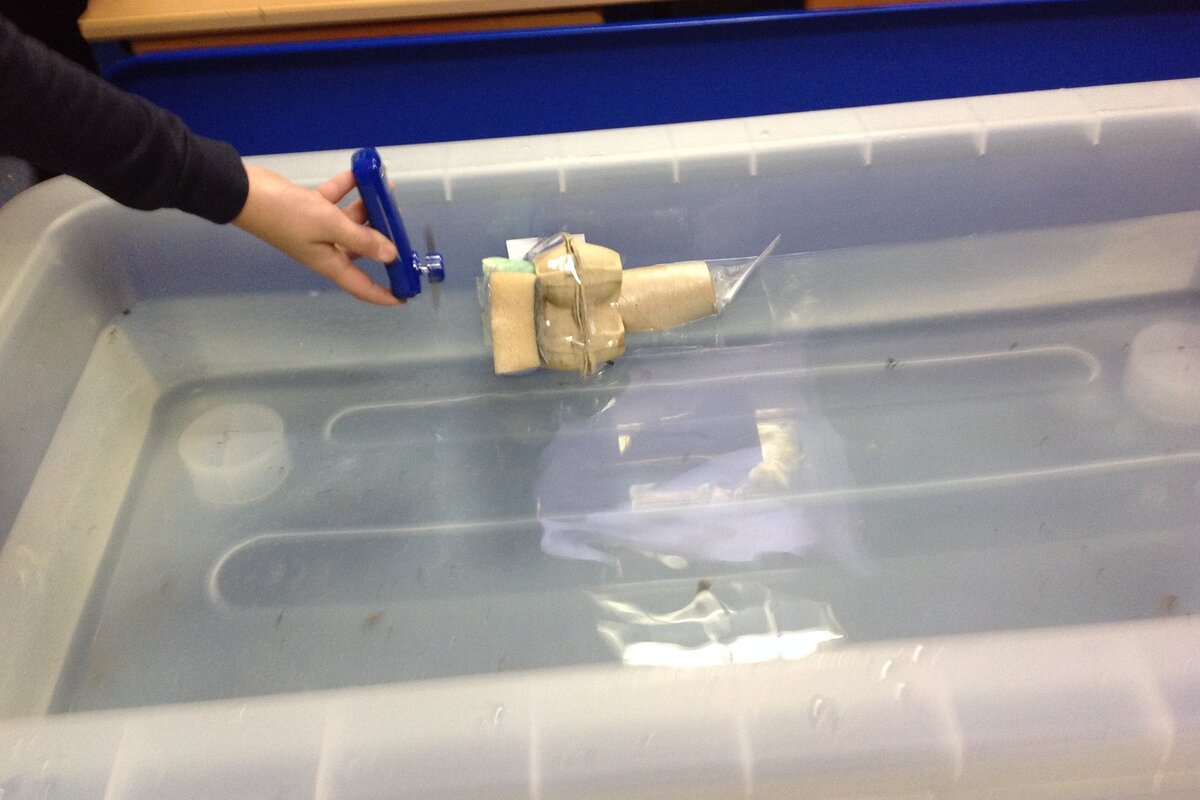 Our topic this term has been forces. This week the children deigned boats thinking about how to make them streamline, so their boat would sail through the water faster, having less water resistance.
The children raced their boats, recorded their findings and then evaluated how they would improve their boat design or why their boat was a good design.
We have also been learning about friction. When is it an advantage to have lots of friction and when can it be a disadvantage?

Previous