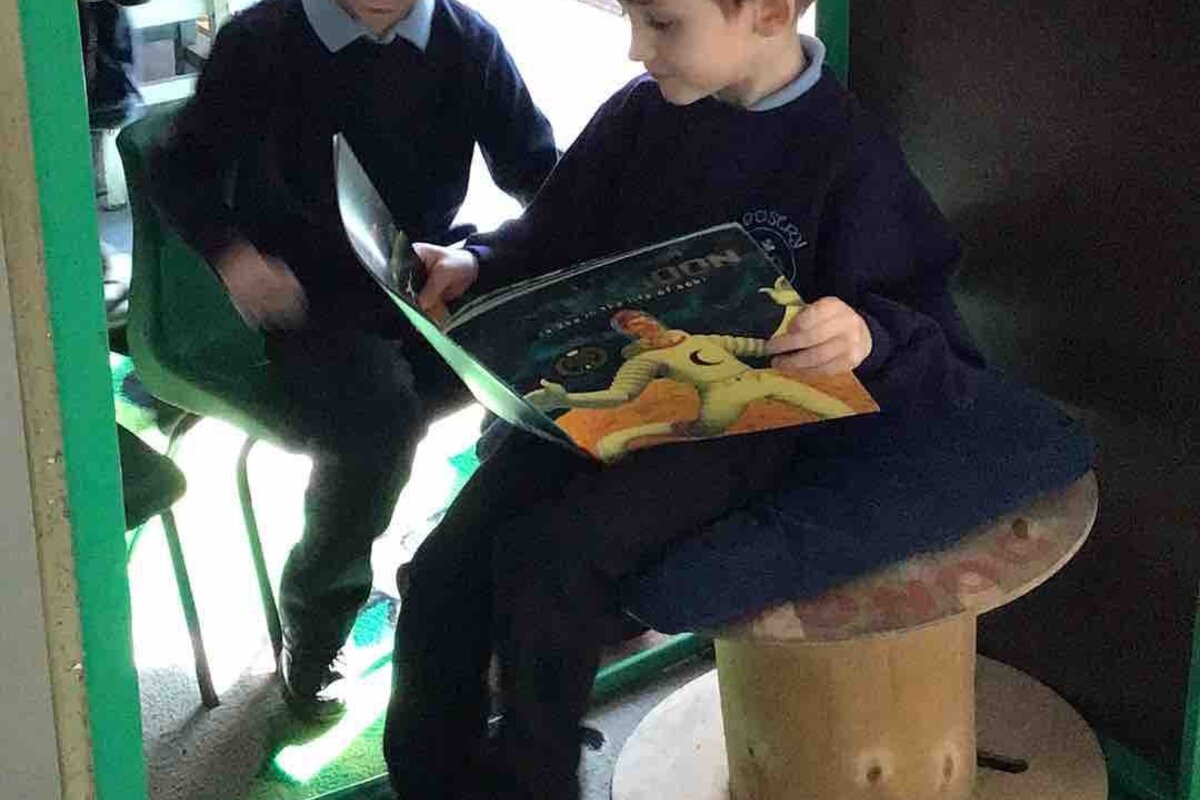 We've been enjoying learning all about Bob the Man on the Moon this week!
Here's our own spaceship that we built during discovery time.
In other news, maths has been focusing on 3D shapes this week! We've been using words to describe the different shapes we've learned like flat, curved, edges, corners and faces! We've then decided which shape works best for which job!