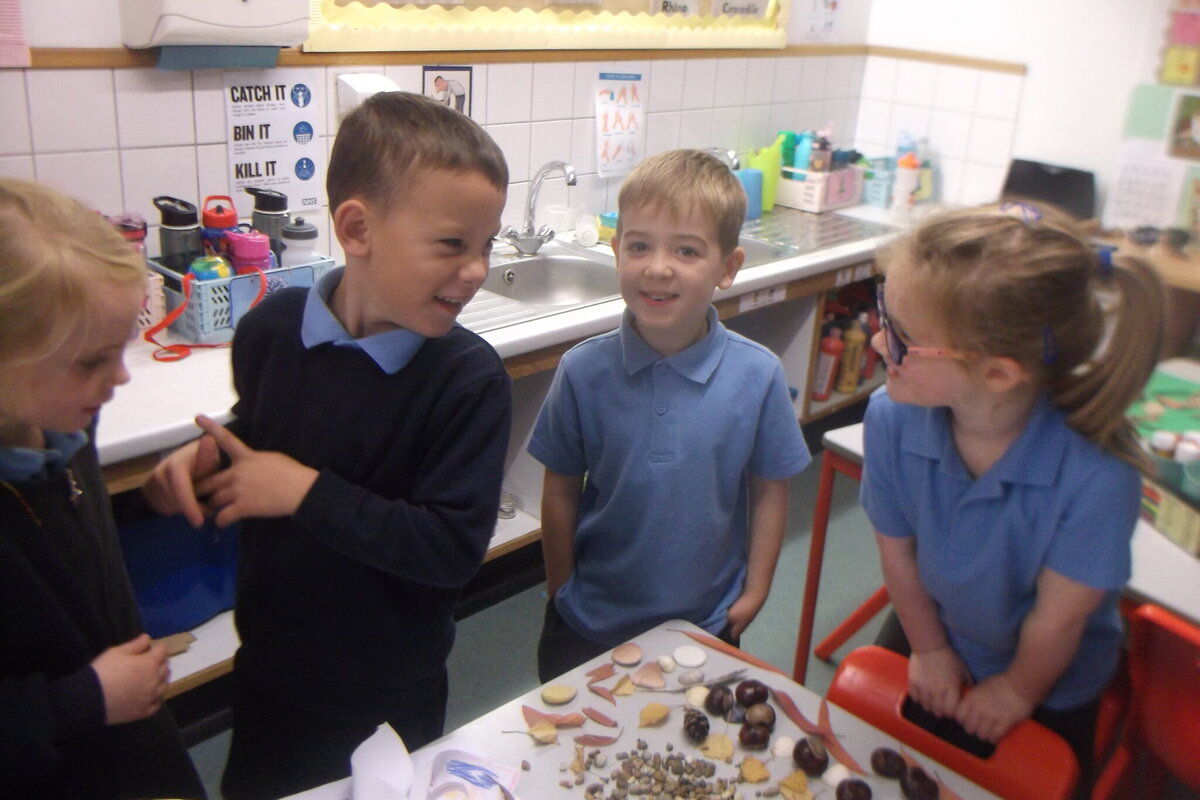 In Koala class, we have been learning about Andy Goldsworthy who creates sculptures out of natural materials. We then planned and created our own inspired by him!
Lots of the Koala's created animal sculptures... I wonder if you can work out what they are.

The classroom was then turned into an Art Gallery, where the artist had to explain what they had made and the Koala's would review it!

Previous