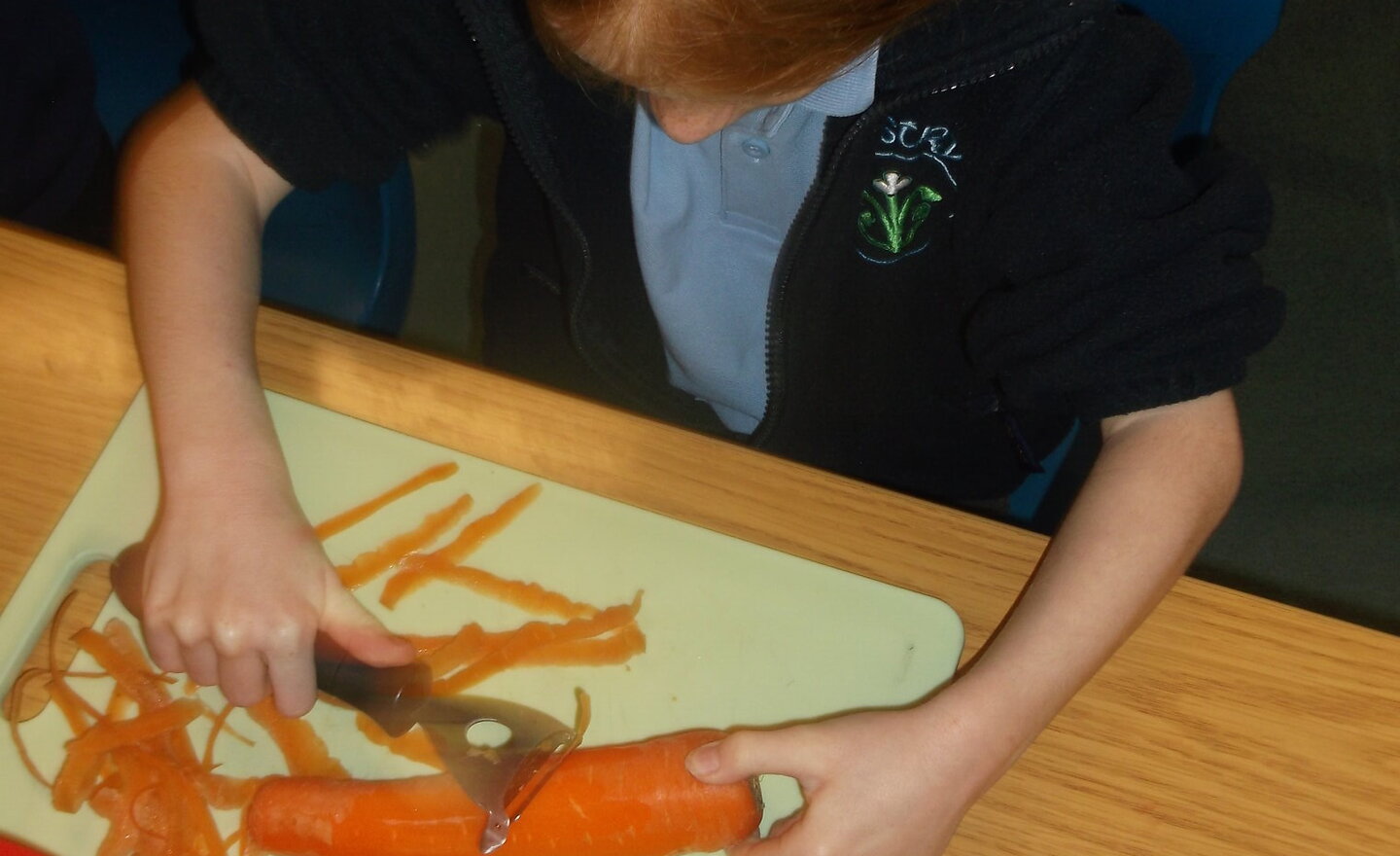 We made soup and invited our parents/carers in for a taste!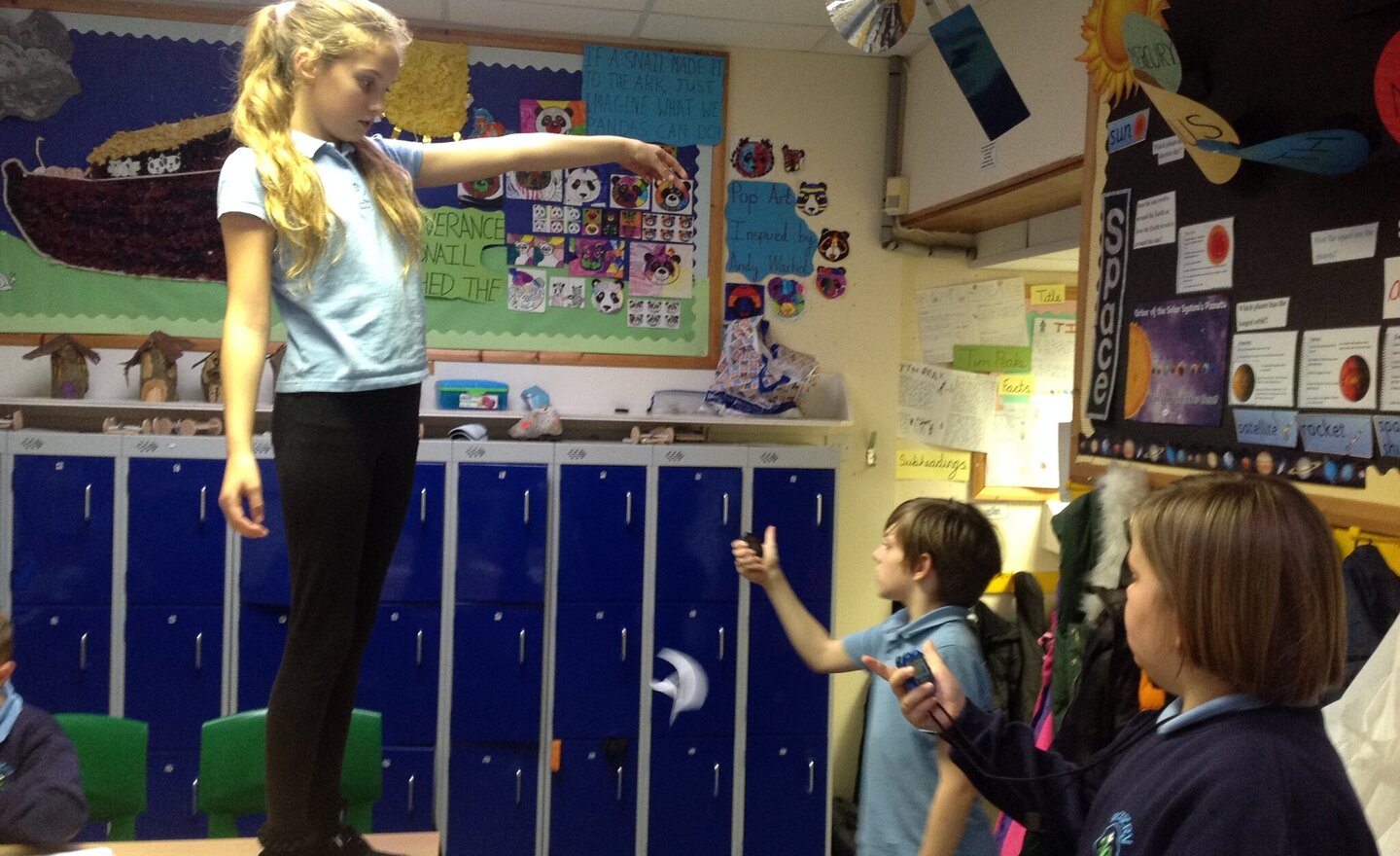 Our Science topic this term is; Forces. This week the children have carried out two investigations. The first was designing and making an air resistant costume. Racing in our costumes and recording the times without and with our costume.
Our second investigation was: making a paper helicopter and…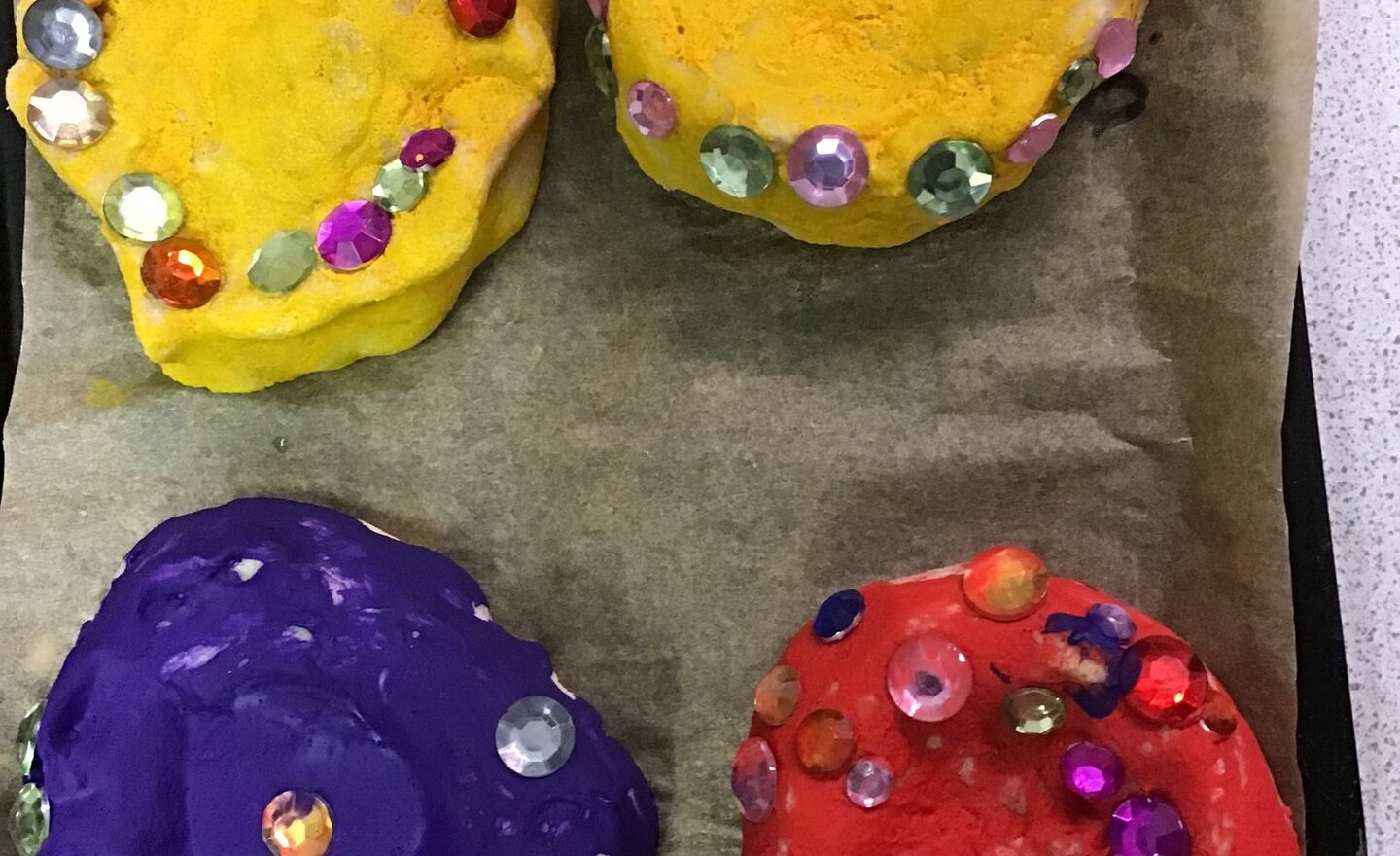 We have been learning about celebrations and this week have been looking at Diwali.- Diwa lamps and rangoli patterns.
Children were presenting reasons against deforestation of the Amazon rainforest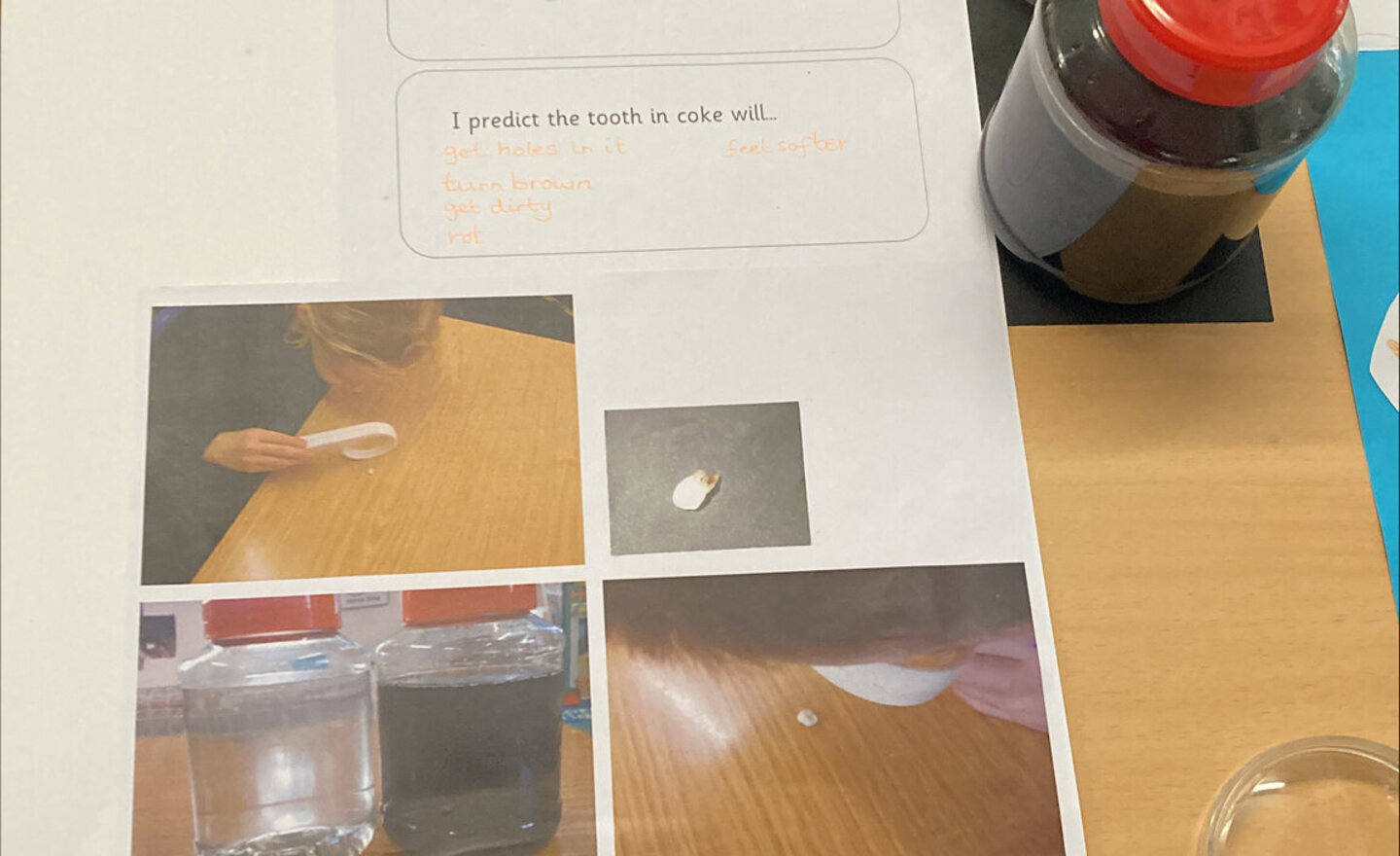 We put a tooth in water and a tooth in coke we predicted what will happen and will use magnifying glasses to observe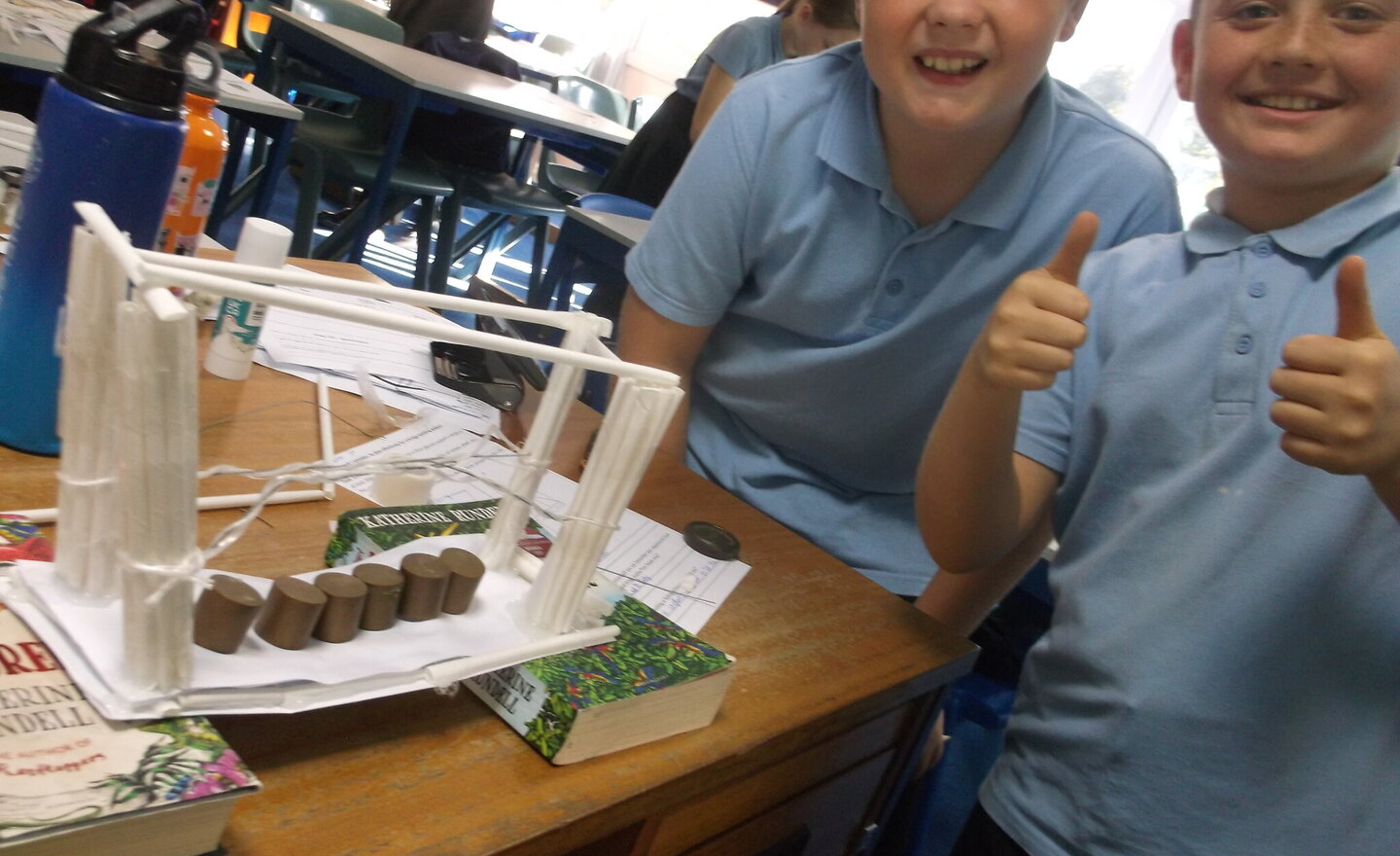 The children were designing and making bridges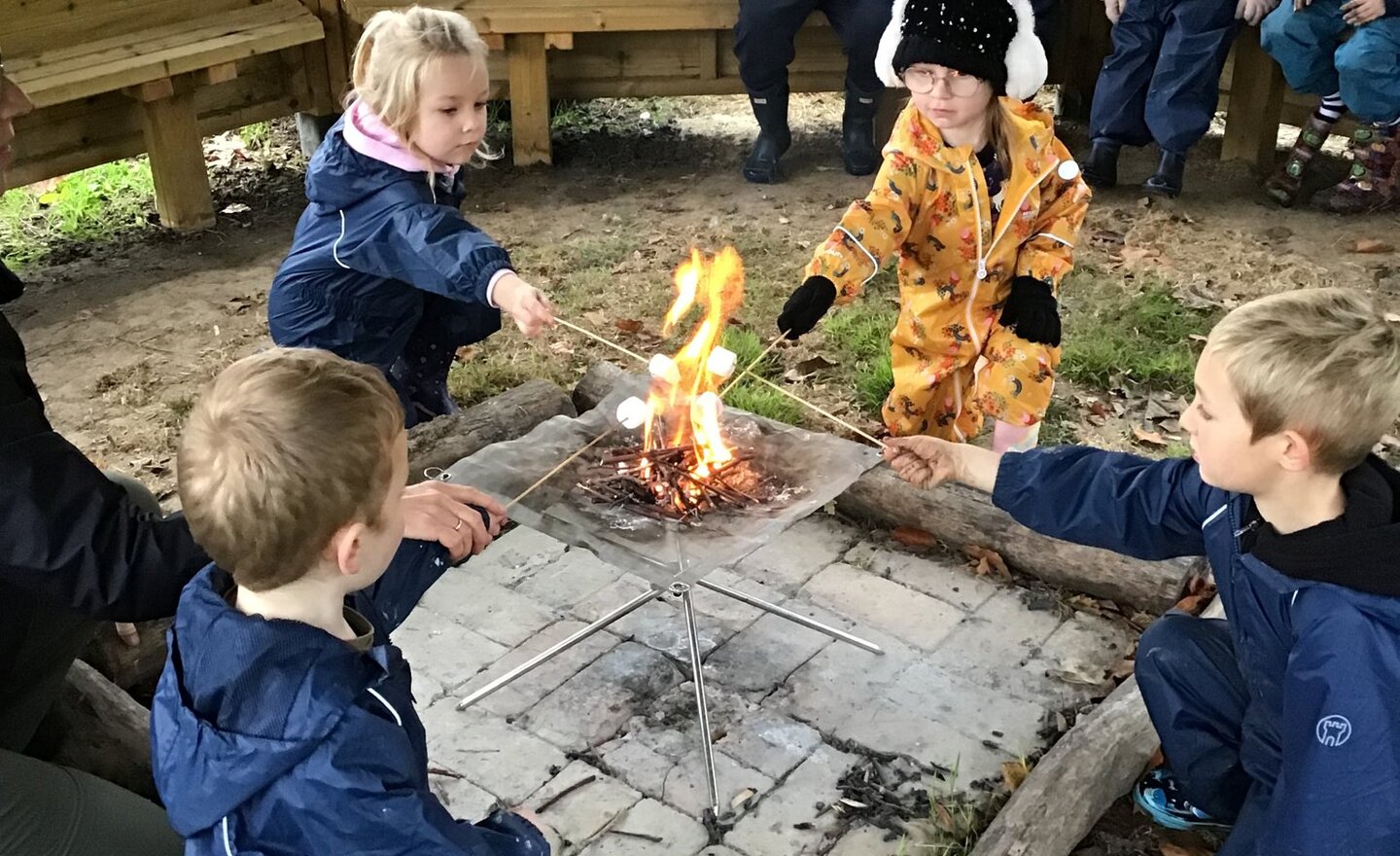 We have been looking at different celebrations throughout the year. Today were learned about Bonfire night.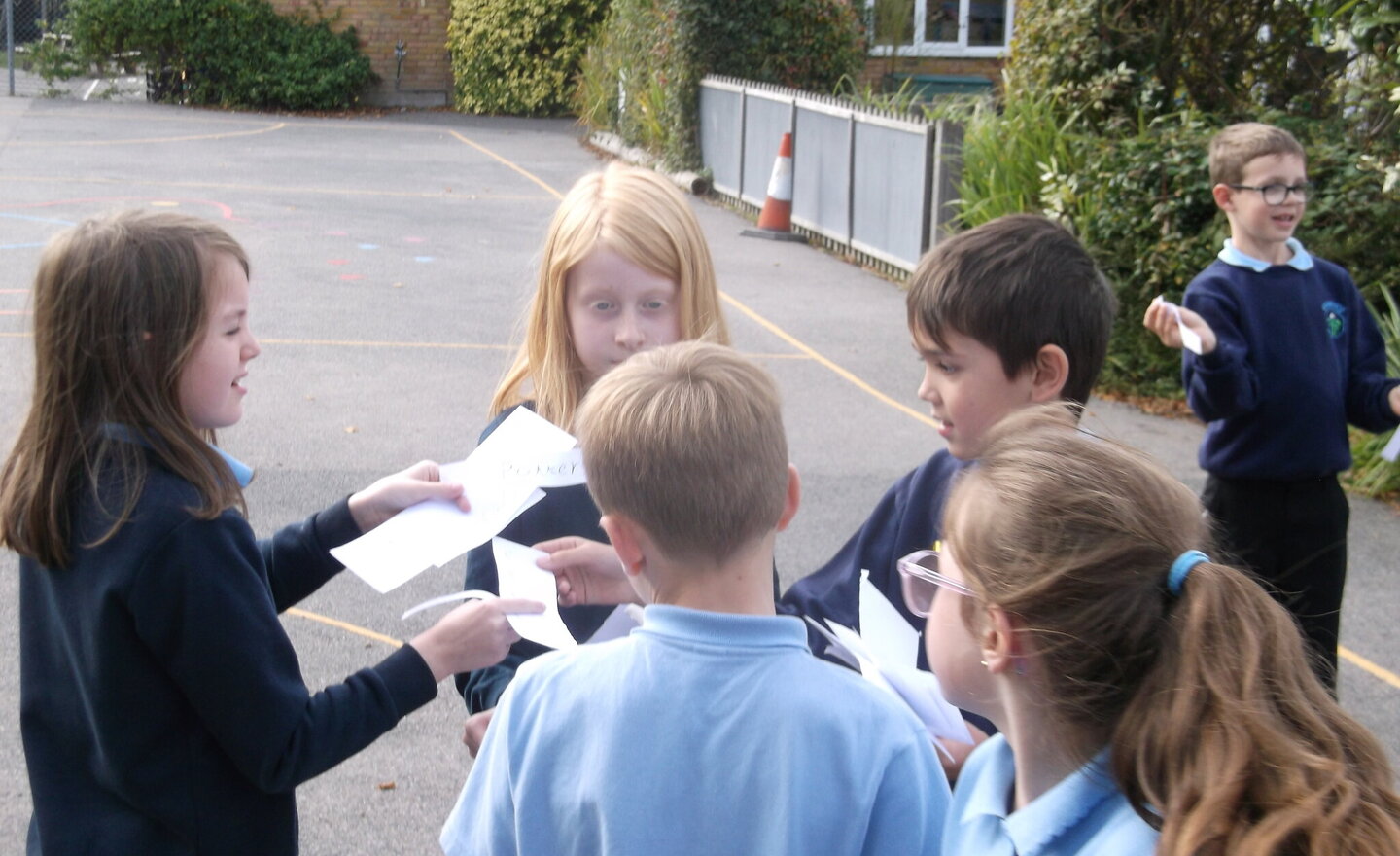 Year 4 have been considering how and what the ancient Egyptians traded. We considered what goods the Egyptians had in abundance which they could then export to neighbouring counties and continents. We then looked at what the Egyptians could import using the Nile as their main trading route such as…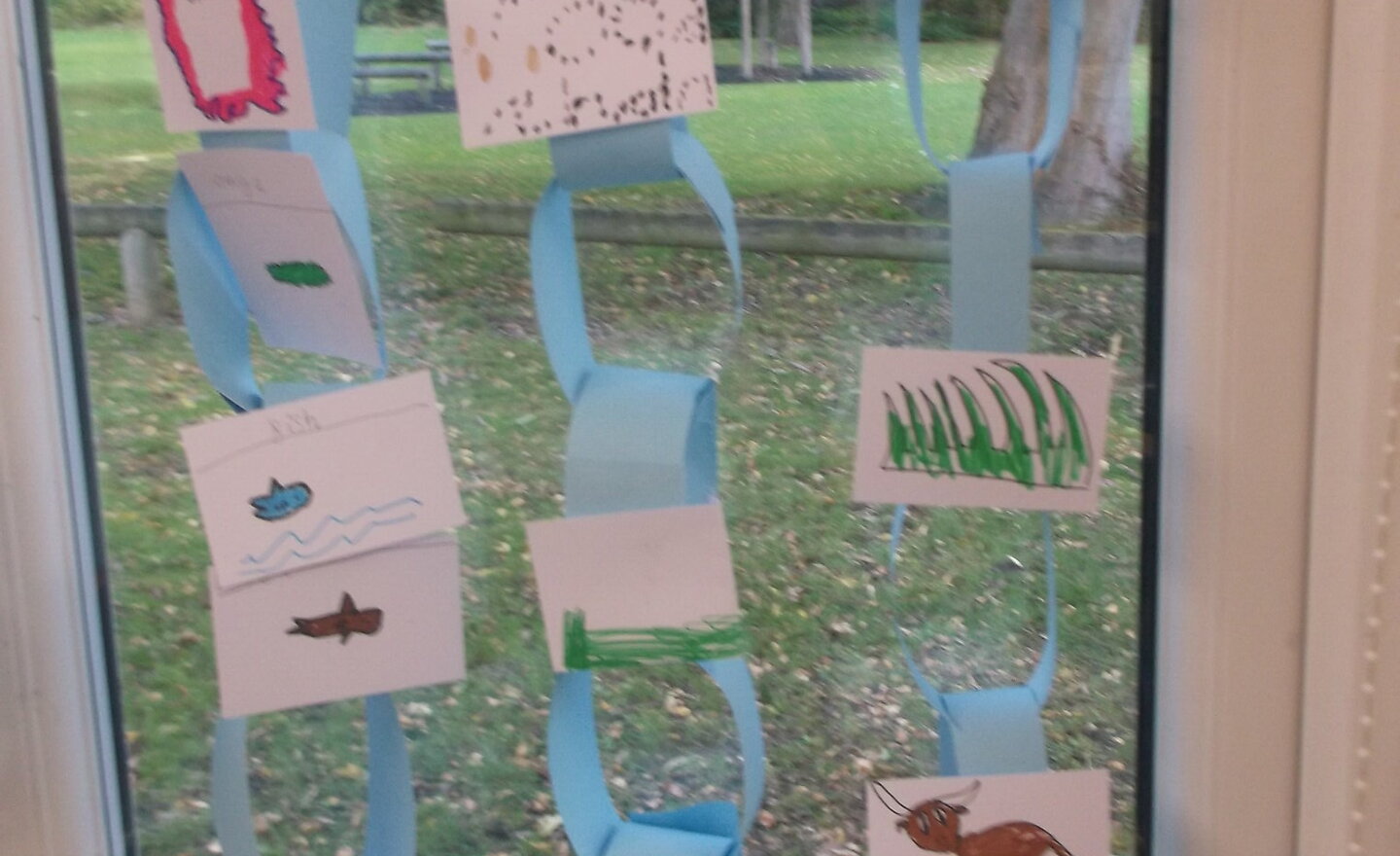 In science we have been learning about living things and their habitats, we created food chains.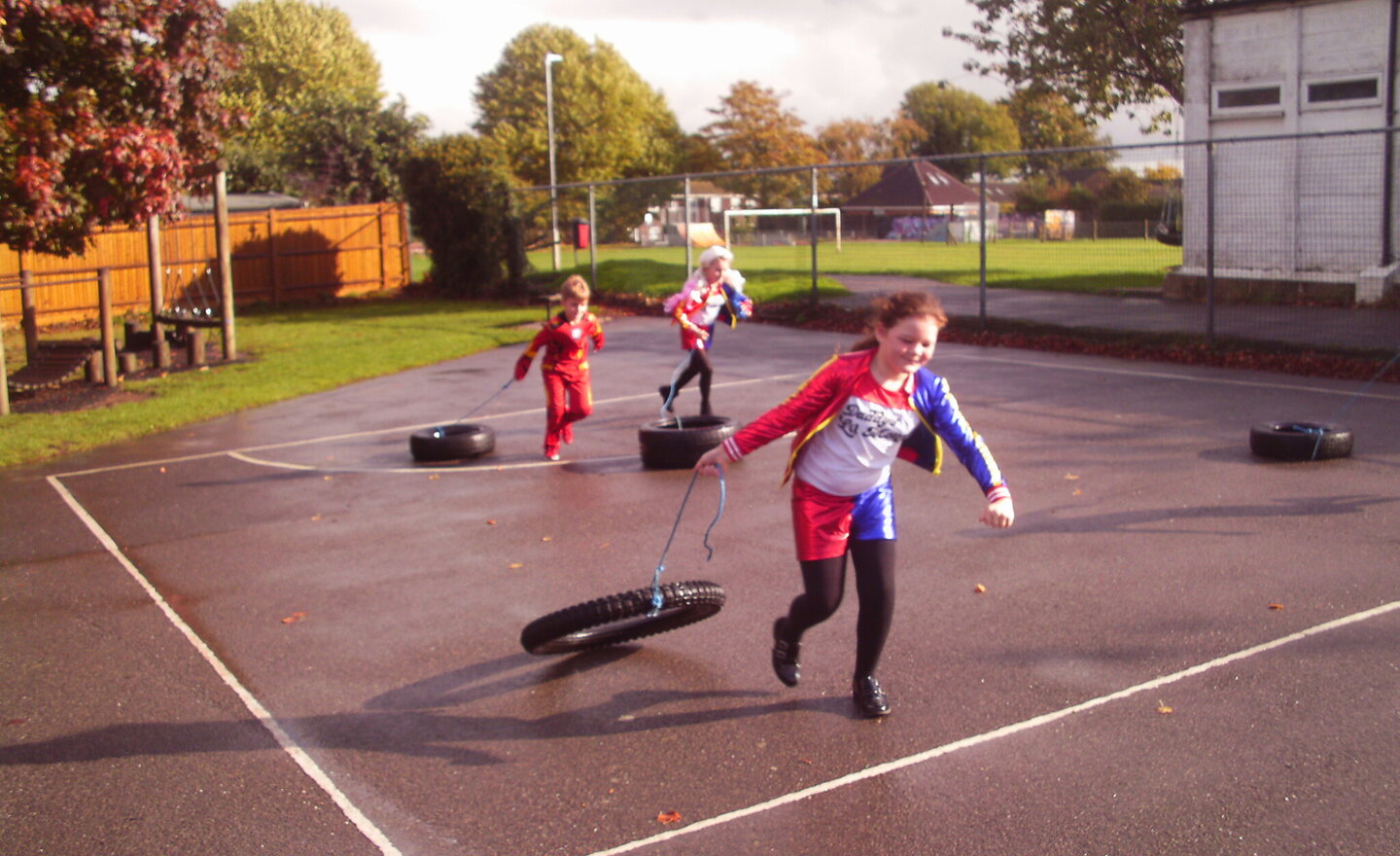 Year 3 Tigers have had a great day dressing up as heroes and villains!
We have participated in hero and villain camp and have taken part in tests of agility, intelligence, bravery and accuracy as well as the test of physical strength and endurance!
We practised acting out different scenarios…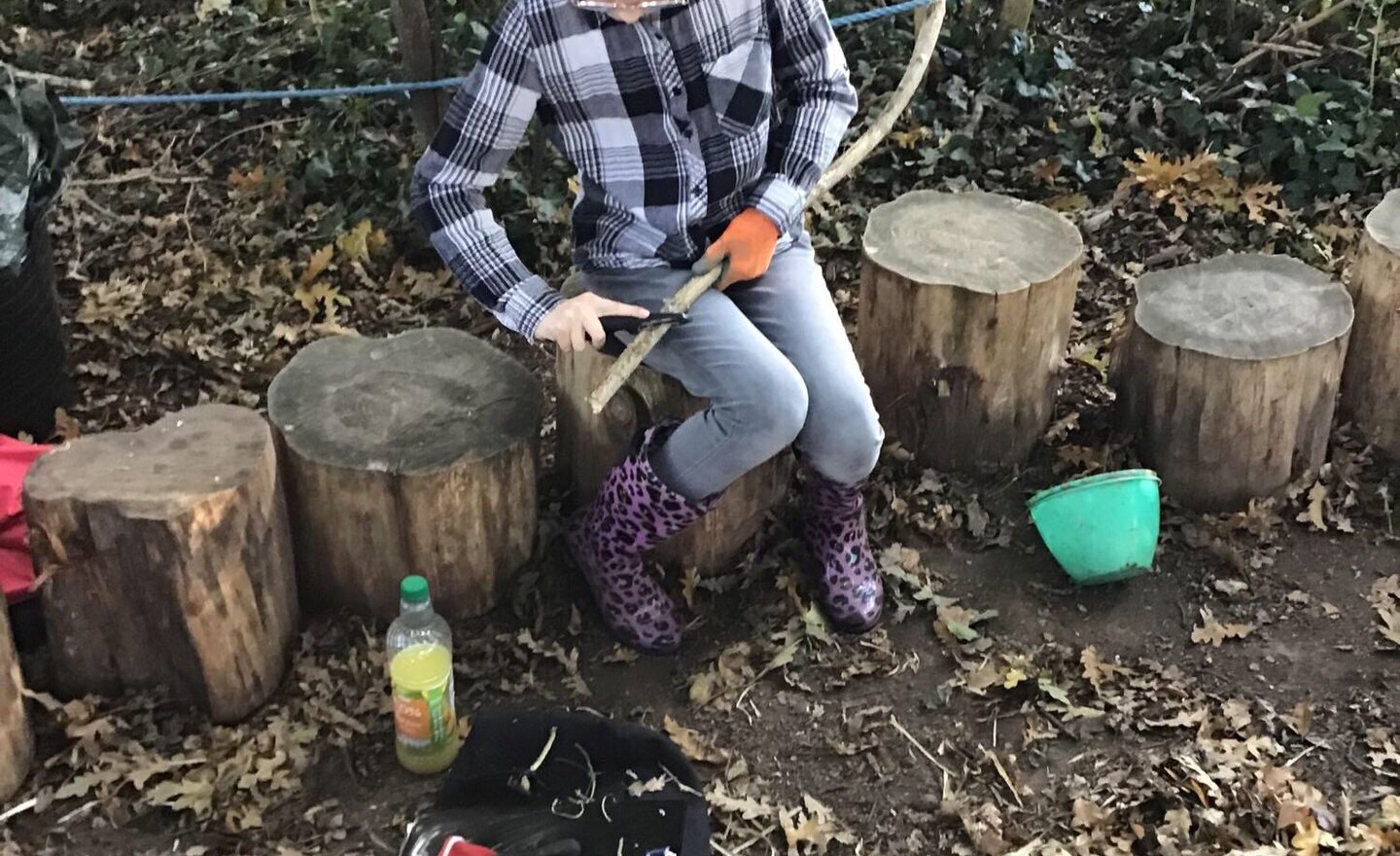 At Forest School we continued our learning about the Vikings by whittling our very own Viking swords.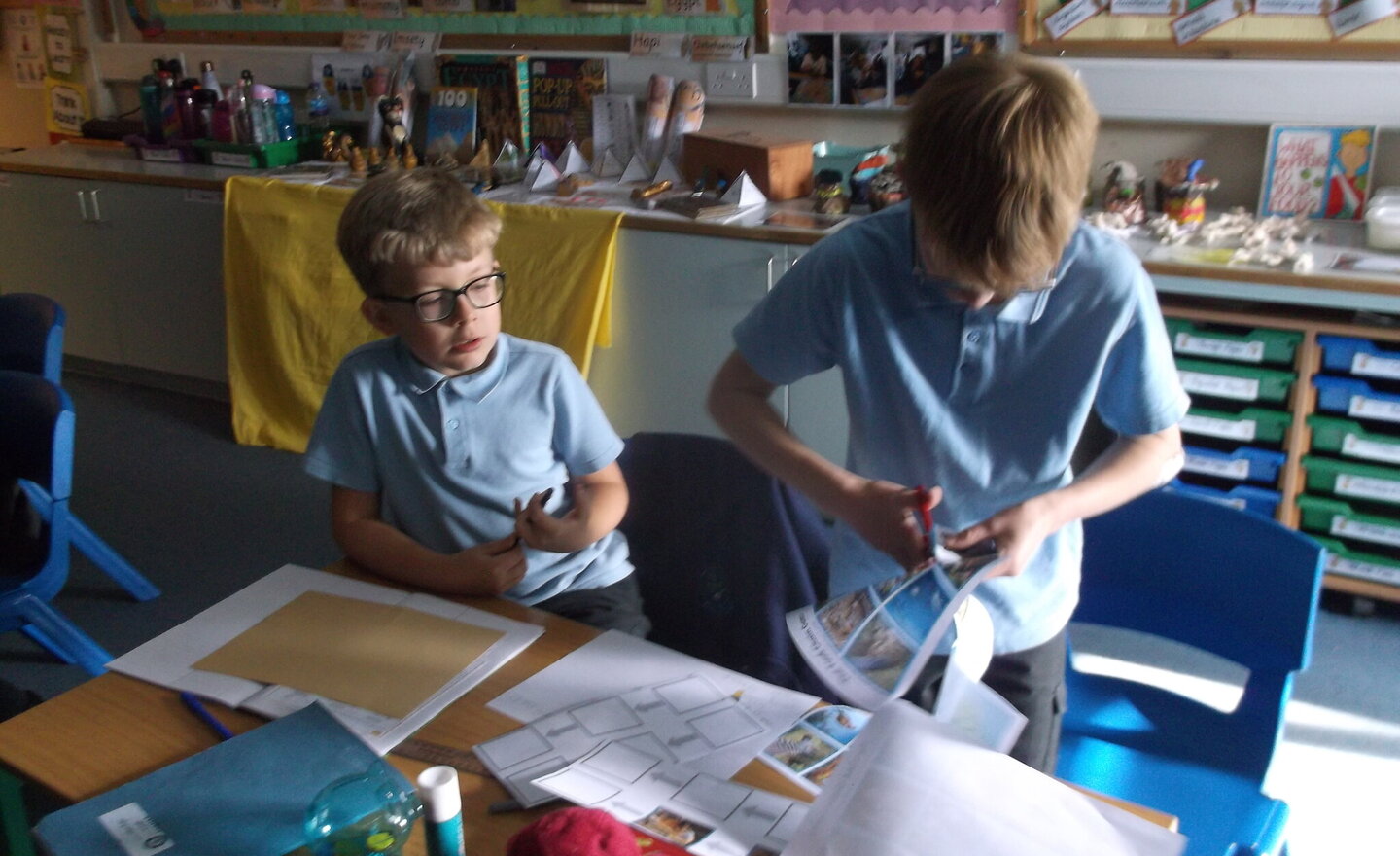 Pupils have been putting their learning about food chains to create their own food chains and webs. Children considered what to put as their producers before carefully considering the consumers including herbivores, carnivores and omnivores that would create their food chain and show the transfer…