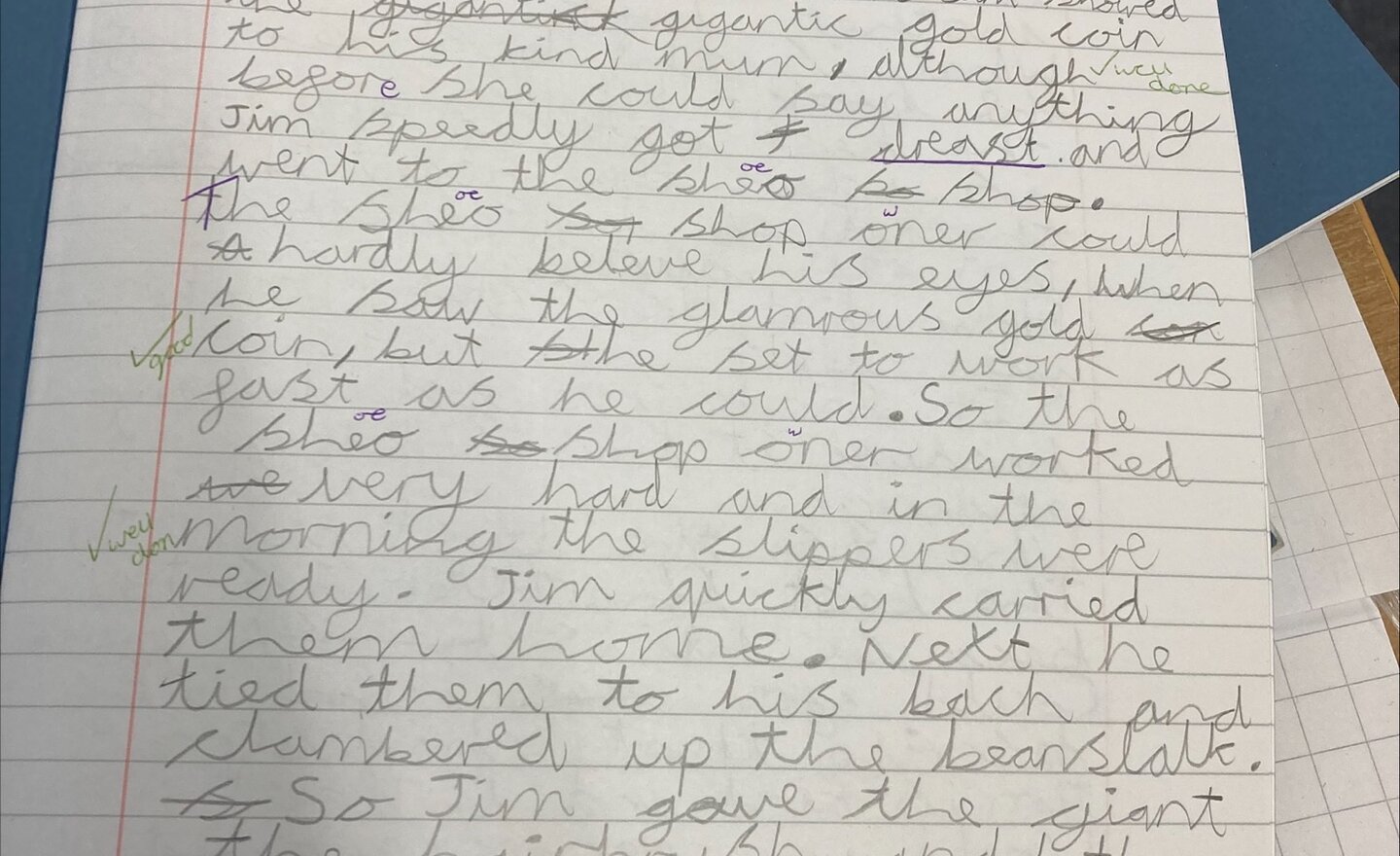 We have been re writing a traditional tale
Here is an example of some of our writing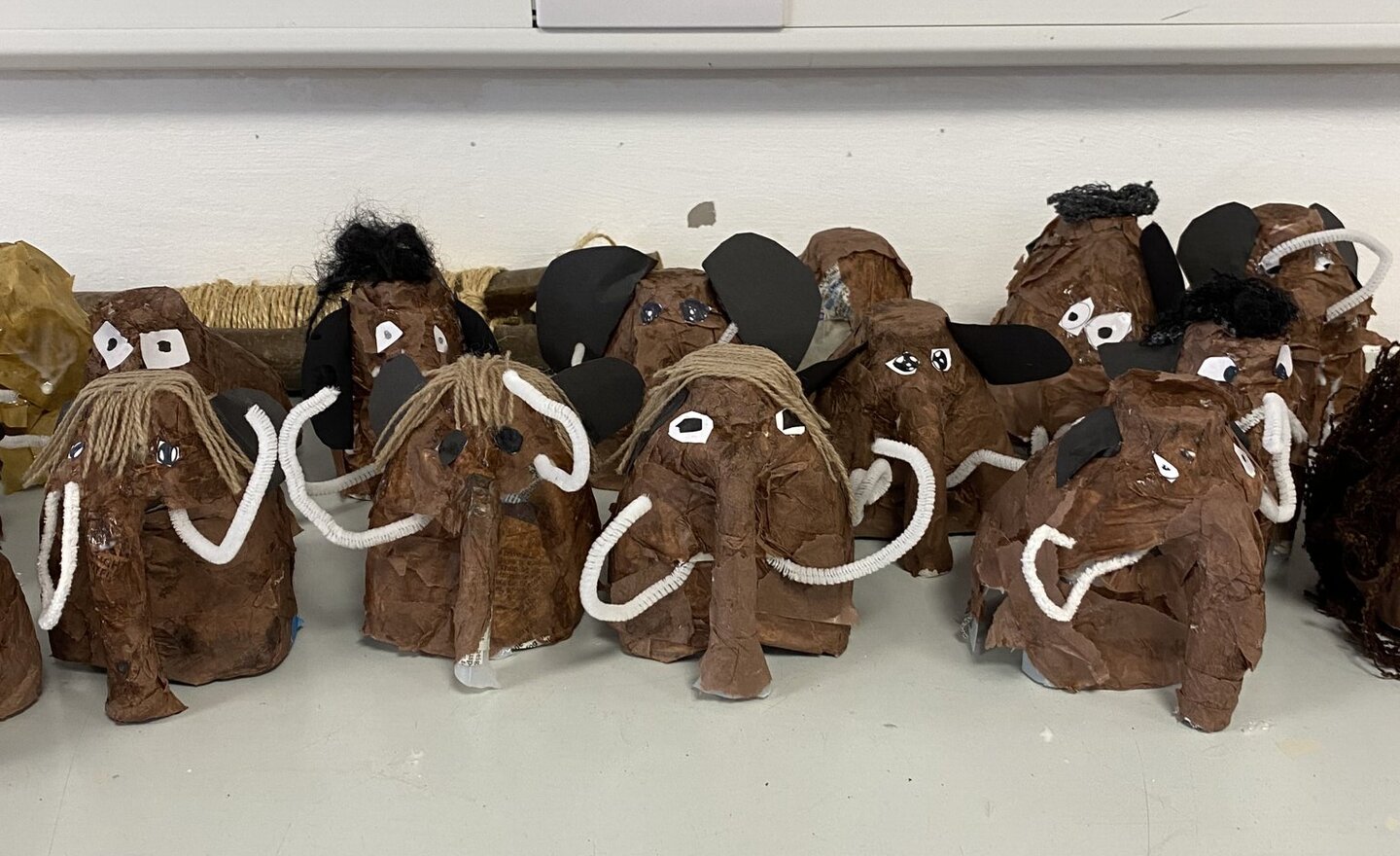 Making Woolly Mammoths in Year 3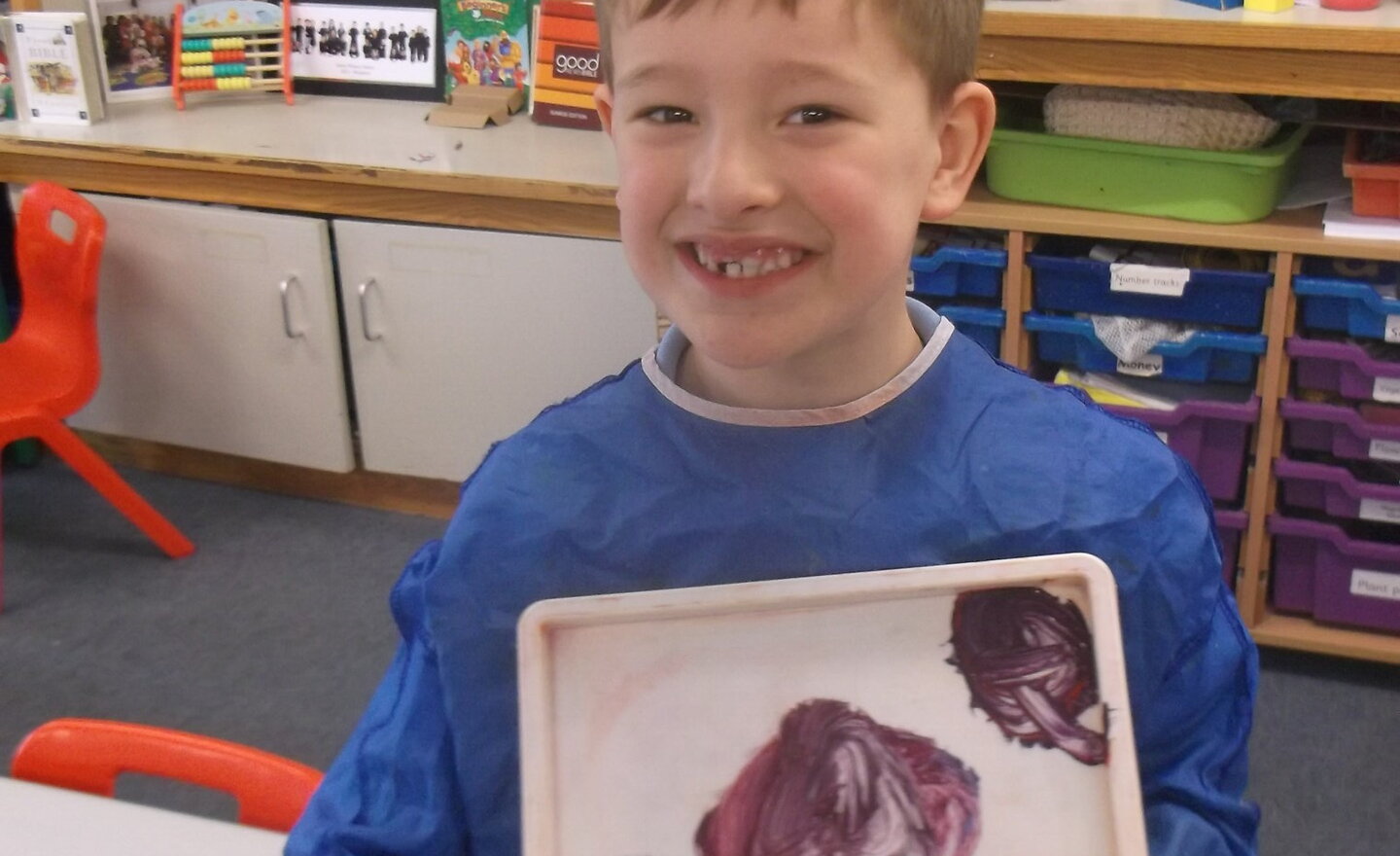 We have been learning all about Inuit art and today we created our own piece of art inspired by them!
First, we had to learn all about primary and secondary colours - we had lots of fun mixing and making the colours!
We then created our penguin inspired Inuit art!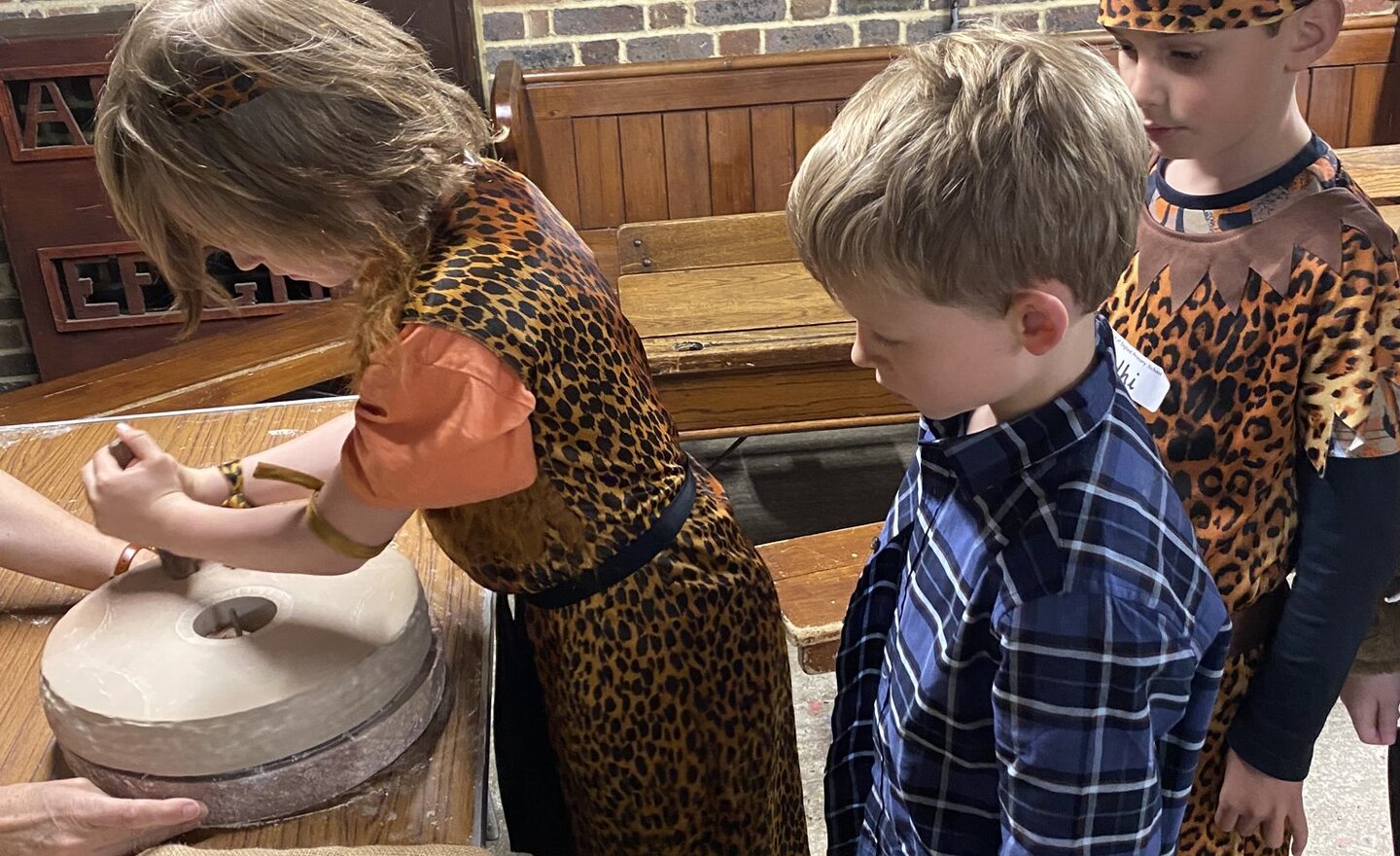 We visit Kent Life where we took part in various Stone Age workshops. We met a tribe member, learnt about Stone Age weapons, learnt to grind grain, Stone Age worship, trade and hunting as well as created our own cave paintings. We even enjoyed seeing the animals and had fun in the play areas! We…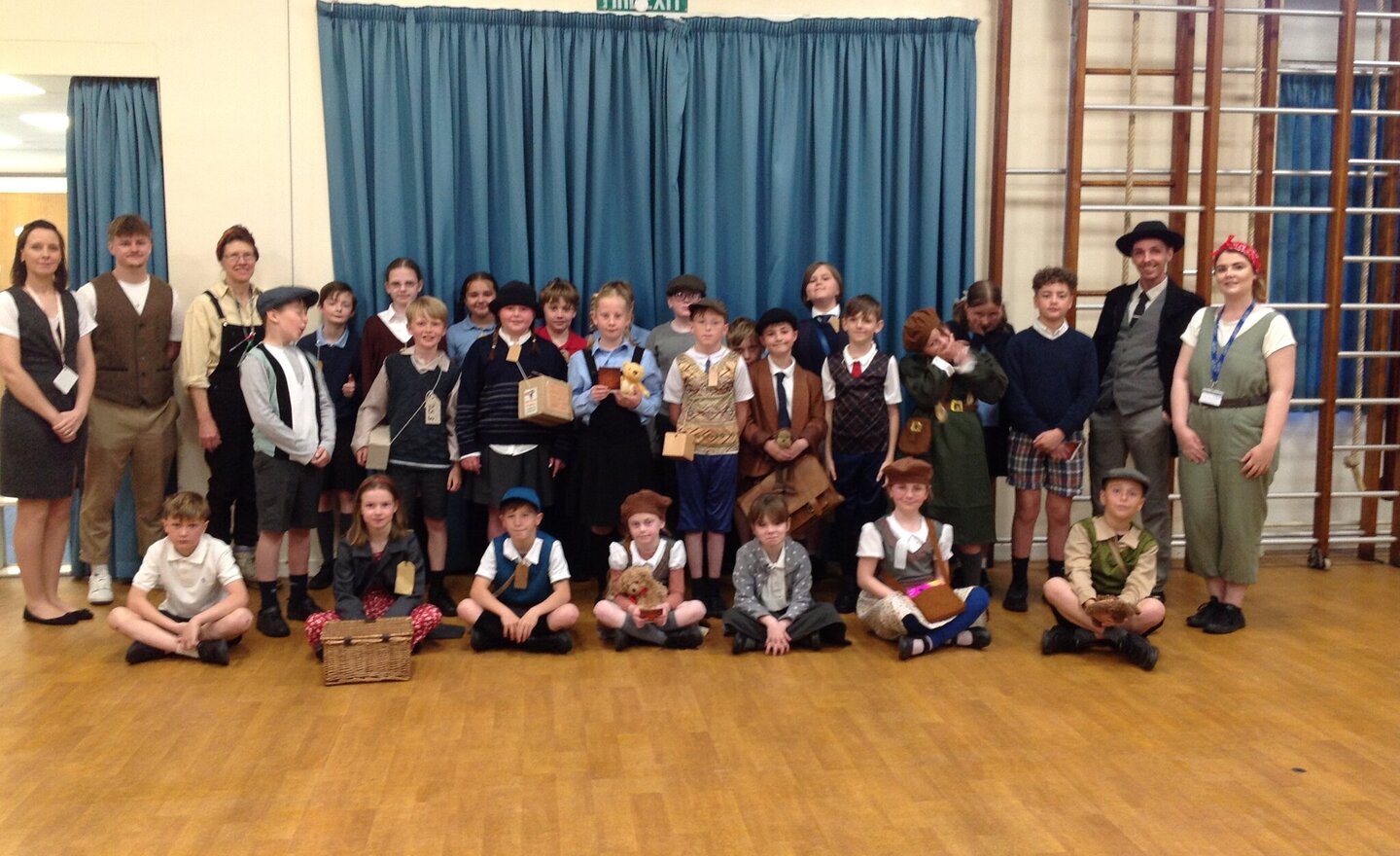 What a fantastic WW2 evacuee day year 5 have had!
We were joined by our first guest; from The Deal History Project, who taught the children lots of new facts about our local area during WW2. Our second guess (Mr Russel) shared a personal love story, which inspired the children to then write a…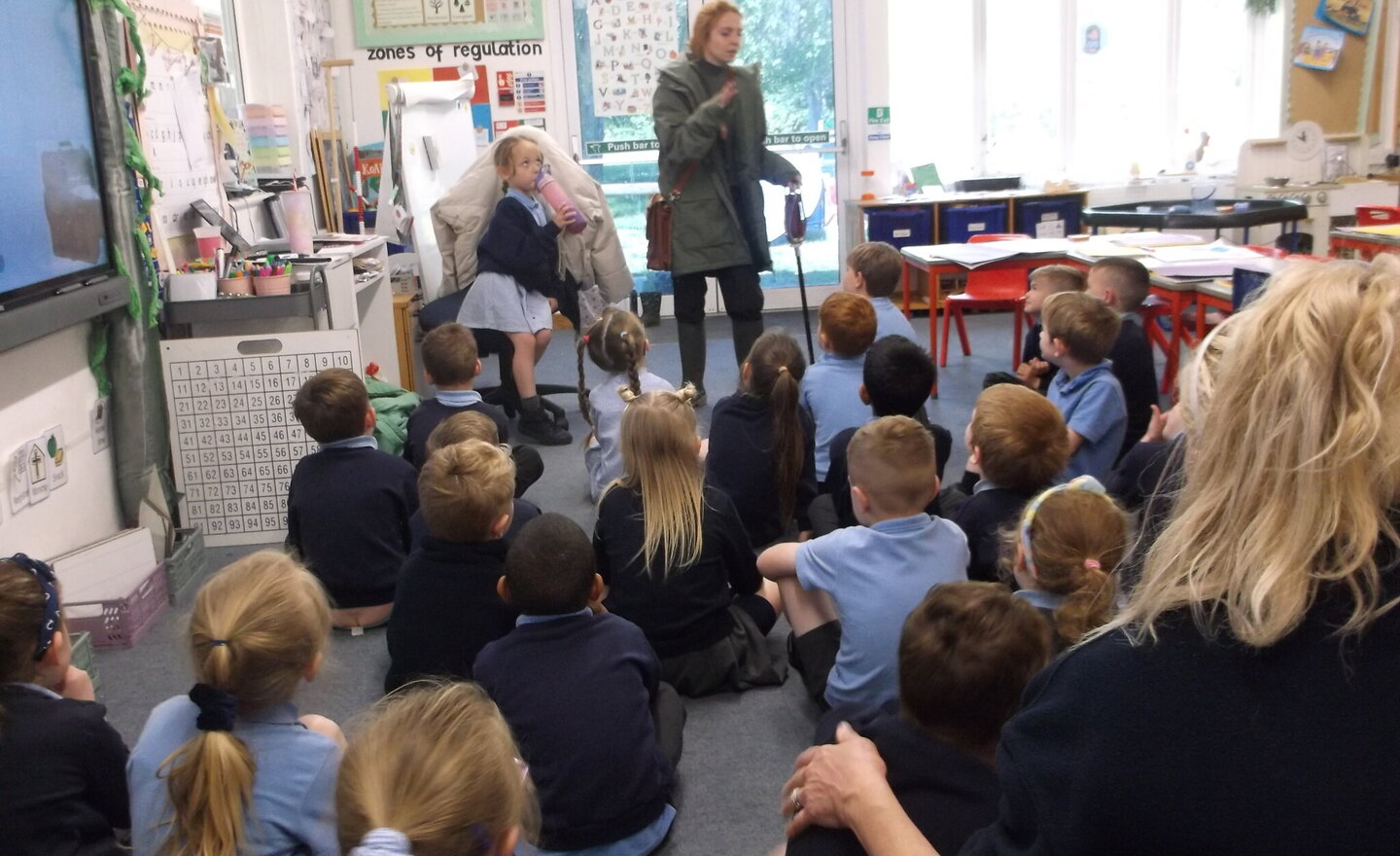 We had an unexpected visitor in Koala class (who looked an awful lot like Miss Thomas!)! He couldn't remember who he was or where he was from. The Koala's noticed he had a bag containing maps and photos and had to become detectives to help figure out who he was.
The Koala's discovered that he…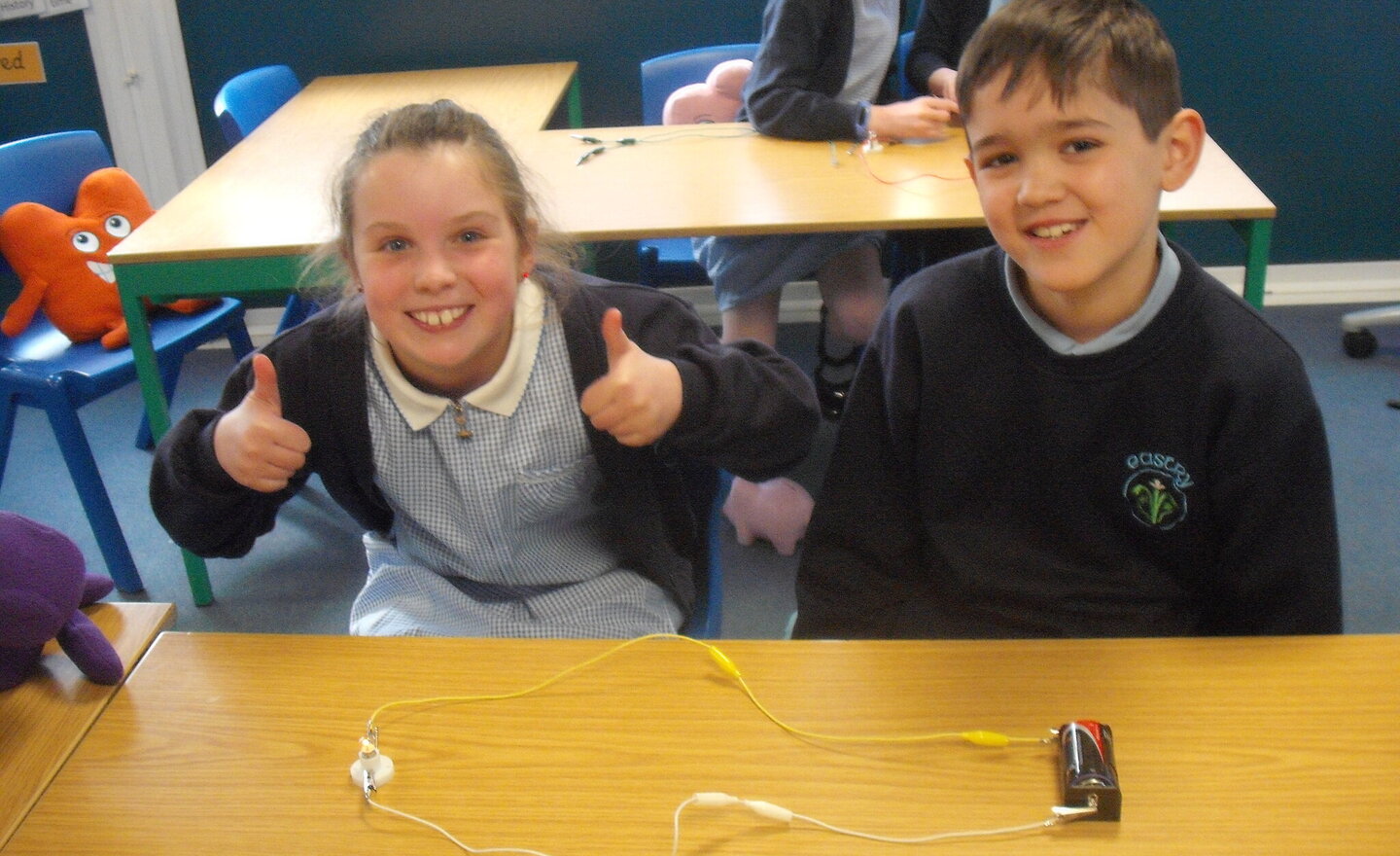 Children have been busy exploring their new topic of electricity. The children were given the task of making a bulb light up. They had to work scientifically to choose the appropriate equipment, work out what variables to change and investigate why some circuits worked and others didn't.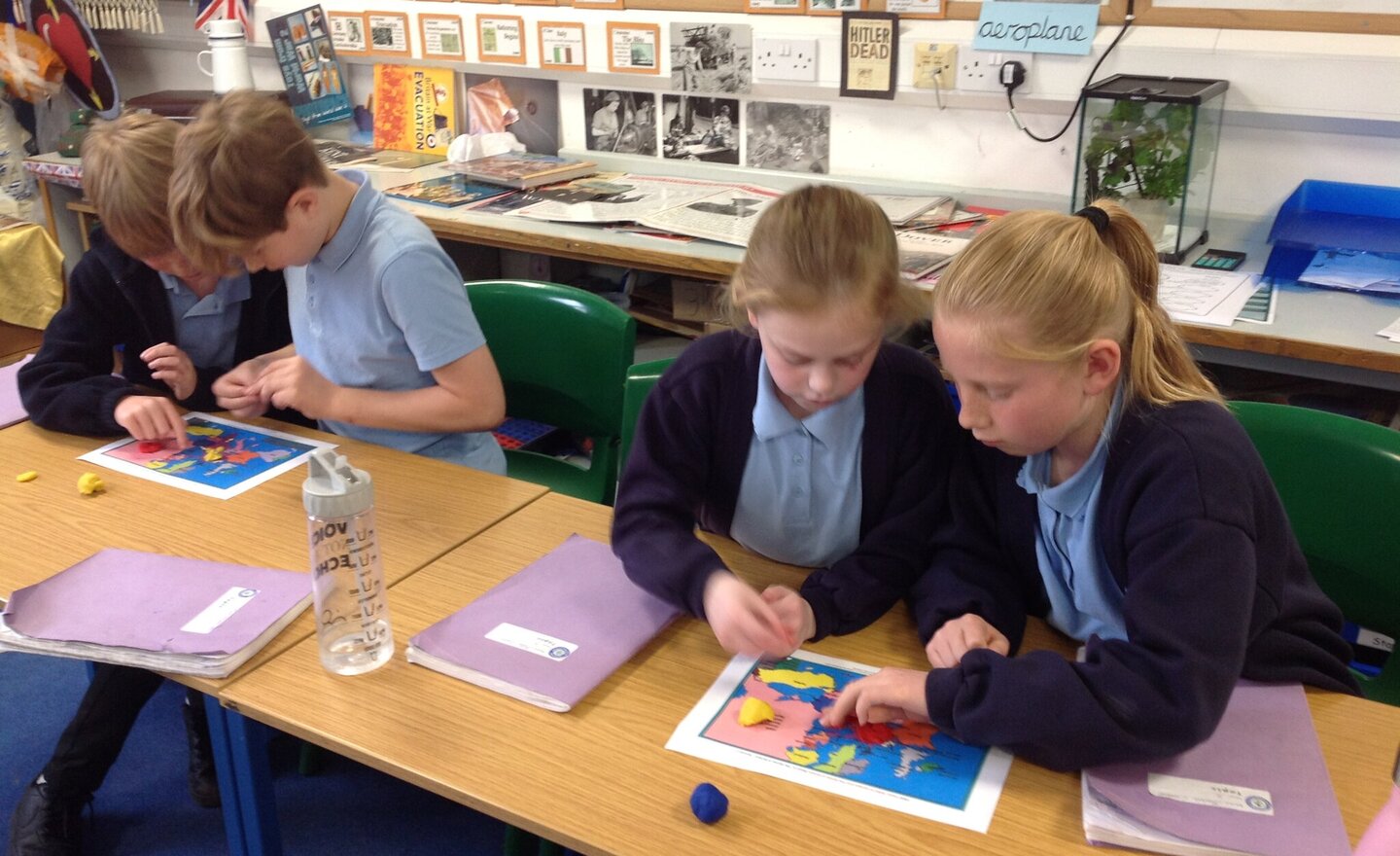 In Geography the children used maps and play-doh to retrace the steps taken by the Germans and the Allied countries when invading Europe in the first year of WW2.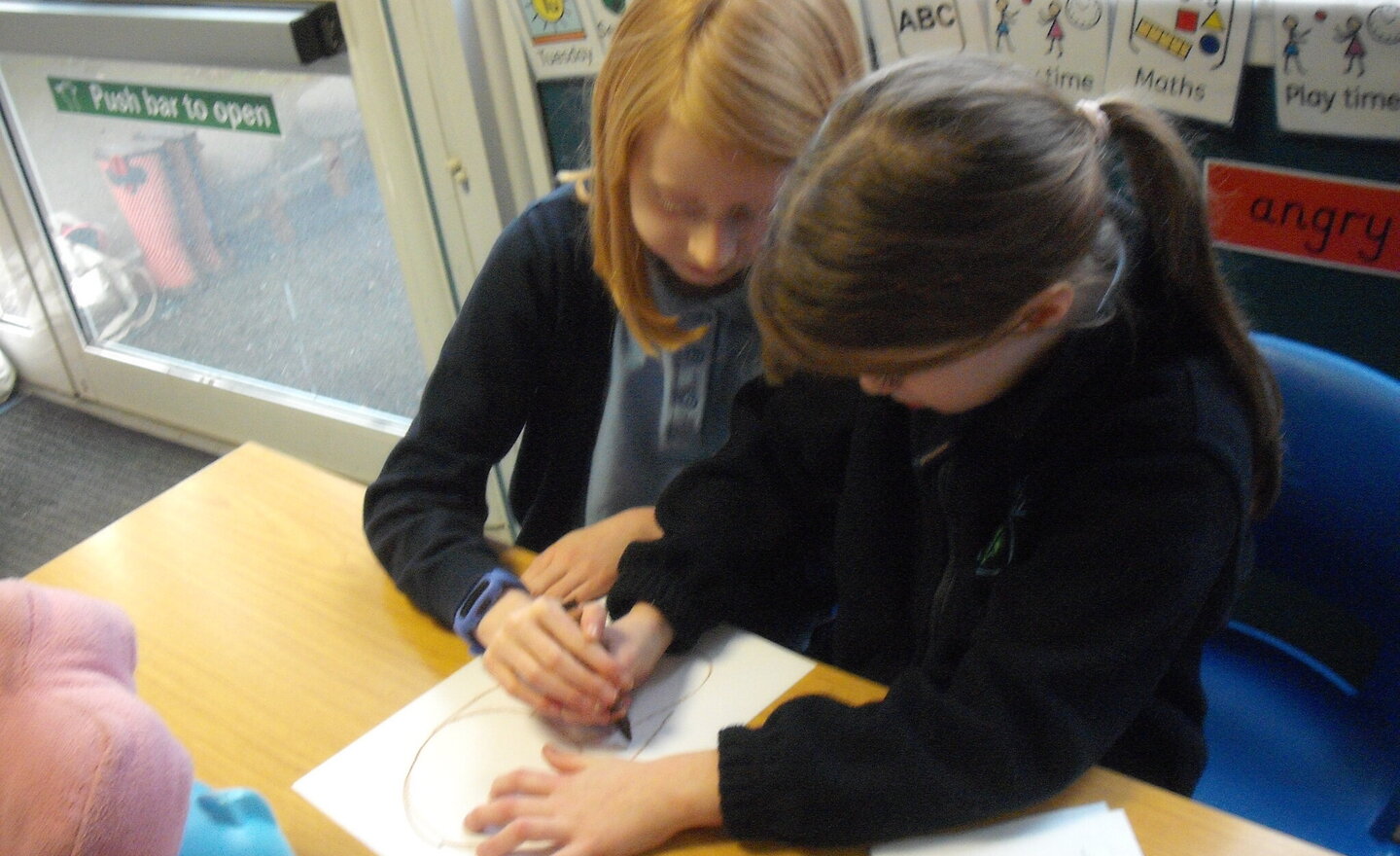 Attached are a couple of photos of children completing a collaboration exercise in pairs. Both children had to have hold of the crayon at all times, but were not allowed to talk to each other. The children then had to draw a picture but neither knew what they were drawing as they couldn't…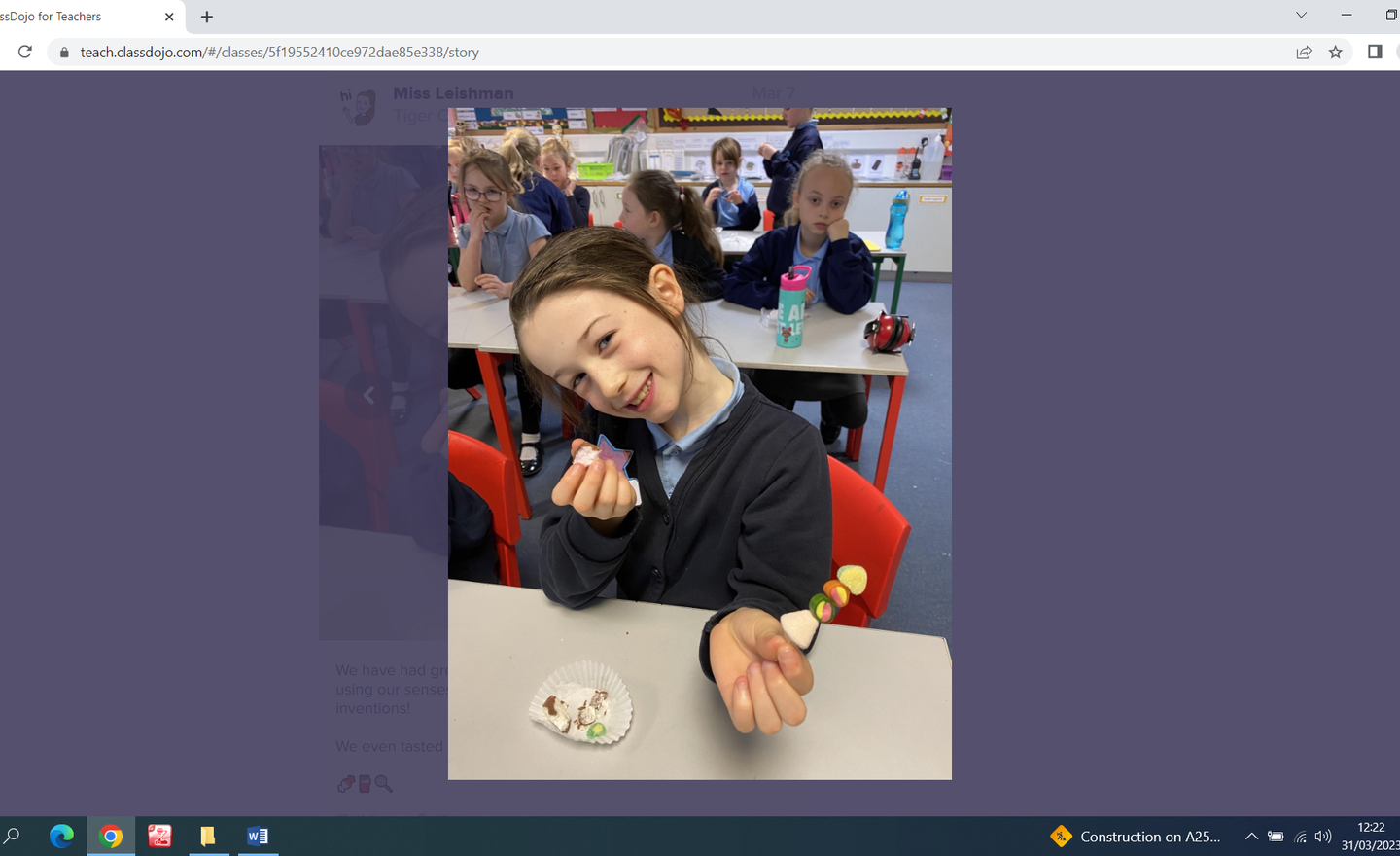 We have had great fun in English this morning as we have been using our senses to describe some of Mr Willy Wonka's new inventions!
We even tasted apple and custard sherbet!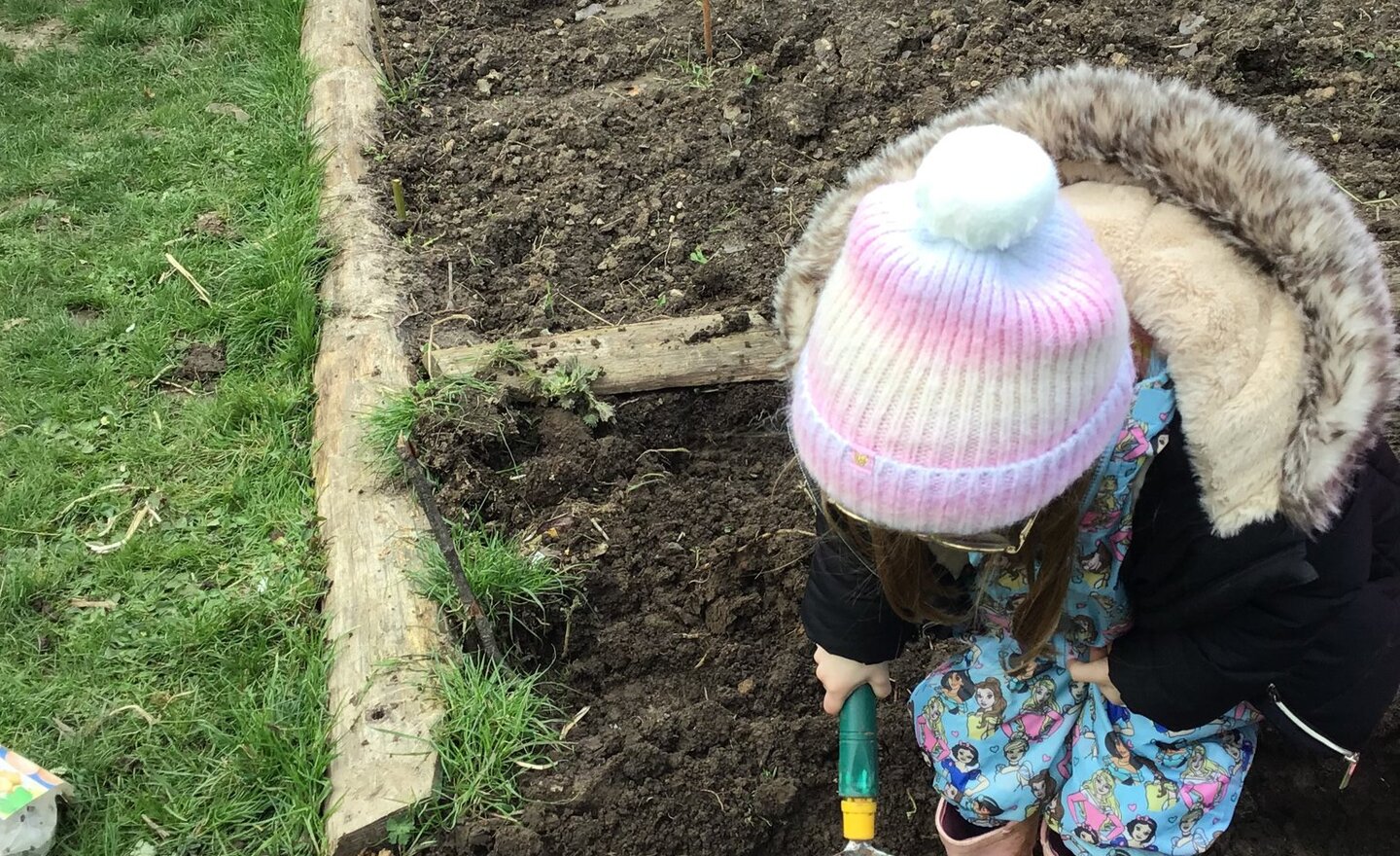 As always this term has been a super busy one. We have discovered a tin forest, made dream jars, aliens landed in our very own playground and we explored outer space as well as finding out about Superhero Supertato and real life heroes …. Eastry Fire Brigade. We planted potatoes, flew kites and…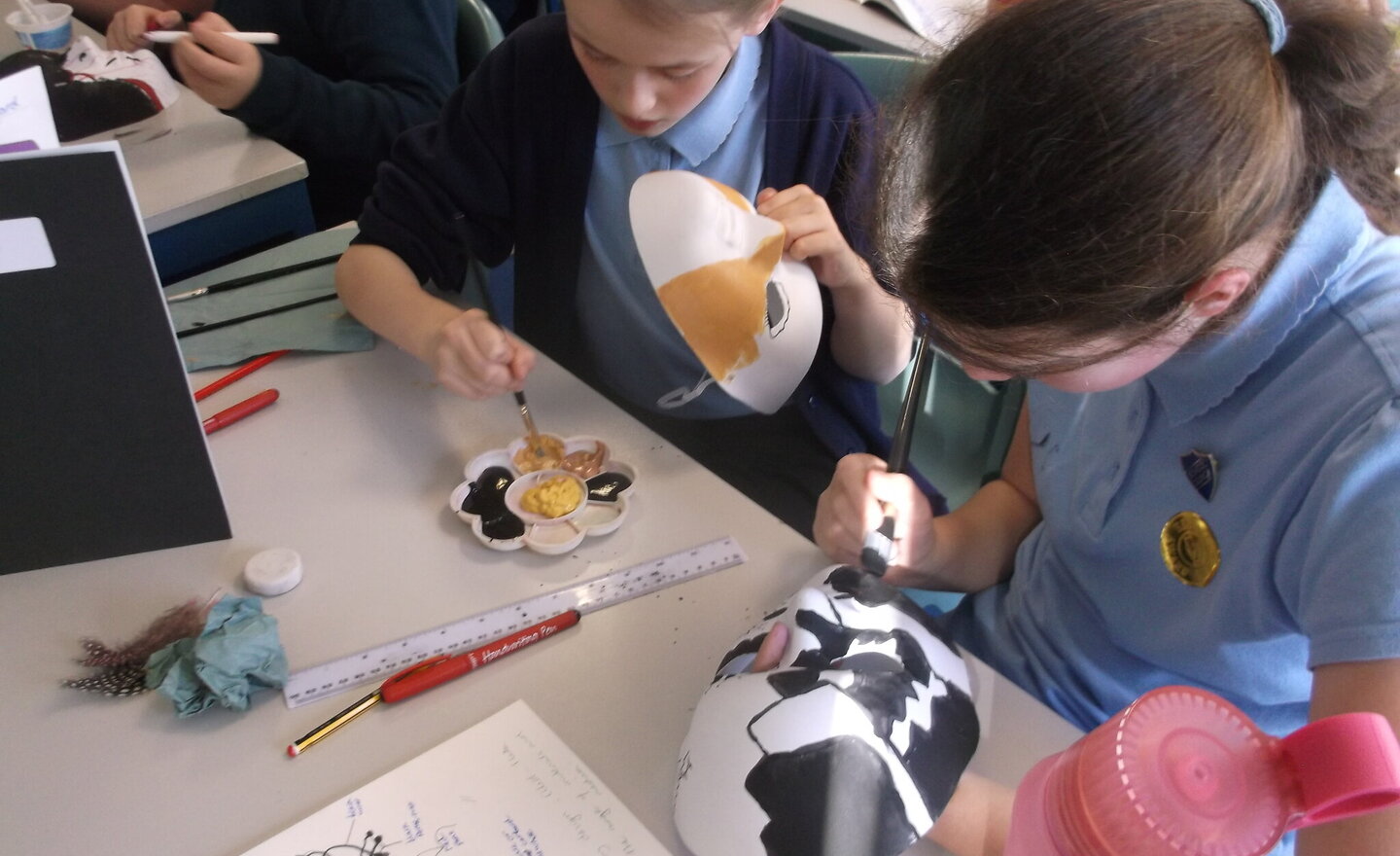 Year 6 designed and recreated their own ancient Maya masks, using designs and ideas from the ancient Maya civilisation. The Maya used masks for special celebrations, war and death!